Freelance Graphic Design Services
We provide graphic design Malaysia services for anything from flyers to websites and everything in between!
Graphic Design Malaysia Experts In
Graphic Design Malaysia Services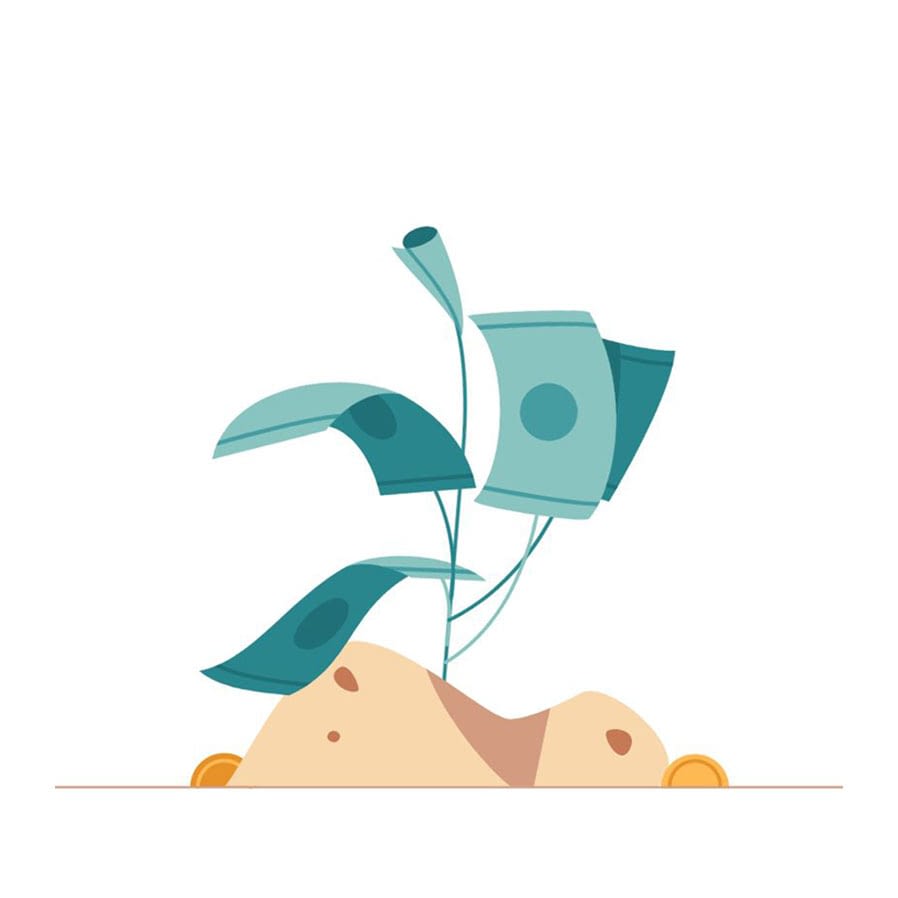 Reasonable
Pay just the reasonable amount for our graphic design service. We don't compromise quality.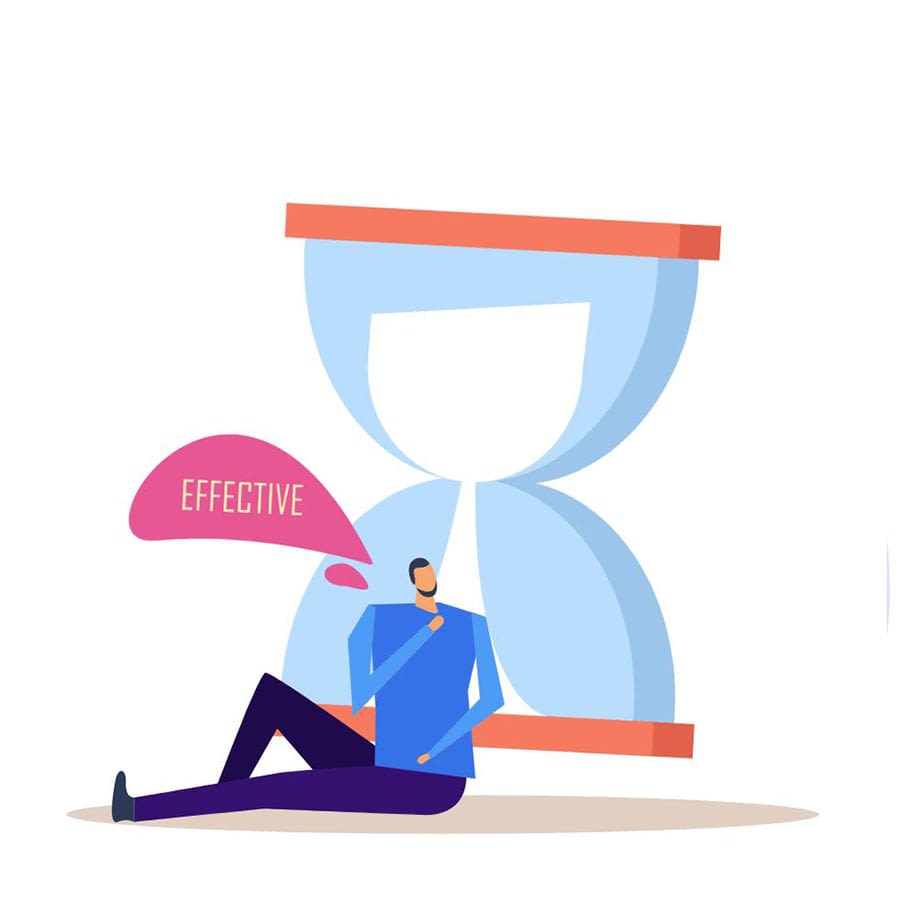 Time & Attention
We handle limited project at a time. So, we can give you more attention & communicate closely compared to agencies.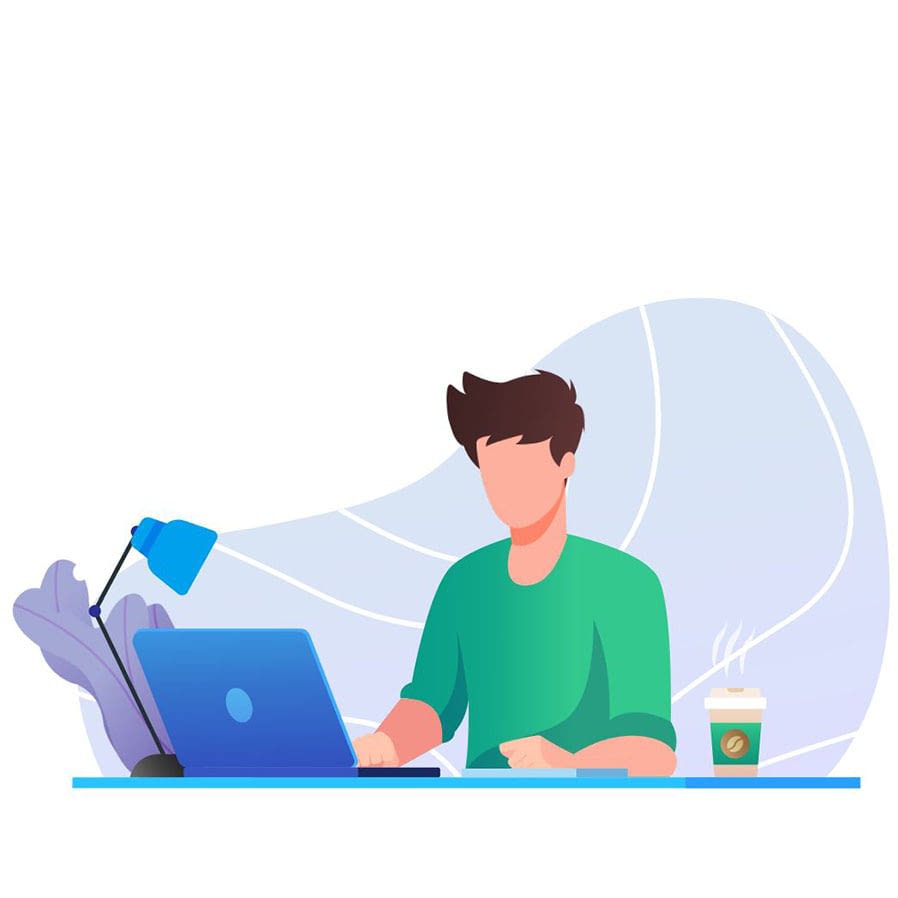 Flexibility
We work at unique hours. You will find us accessible most time of the day. We work at night & weekends to complete your project.
Attract Customers From The Start with Great Graphic Design
A great marketing campaign gets successful with great visuals. Visual is the front face of what potential customers see. It is the essential point of connection with your business.
Freelance Graphic Designer Malaysia offer contemporary and stunning graphic design services that suit a range of purposes from flyers to stickers and more. 
Get quality visuals for your business done quickly and affordably with Freelance Graphic Designer Malaysia! We love graphic designing and to position them as the front face of the business for our clients.
We are not confined within the space of a dull office setting. We choose our working environment, enjoying a cup of tea or two along the way.
We observe our surroundings and the people around us. The interaction and the little beauty around us while doing the work we love. That is how we fuel our motivation, remain creative and ward-off burnouts.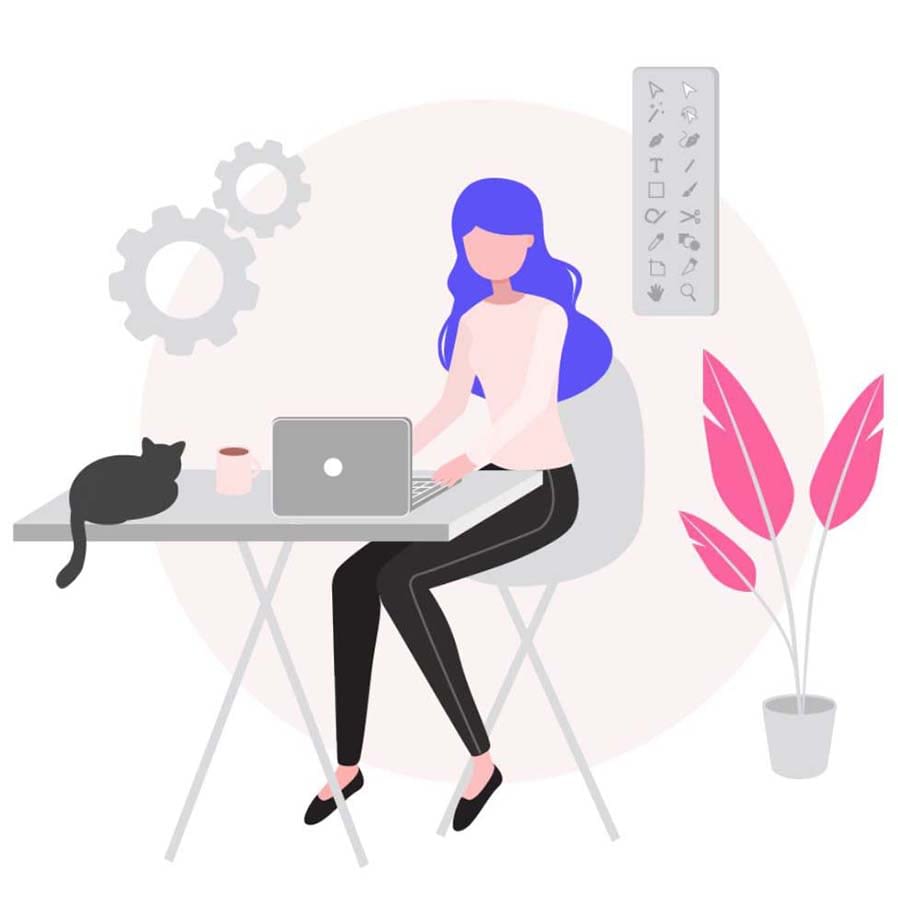 We cater for designs for both digital and physical media that business needs. Your visual business materials need to be more than just looking pretty. We think big and put in some time to understand your business and strategic goals. This allows us to create more noise with our designs and help you get more business.
Below shows some of our graphic design Malaysia services. We design for business purposes such as logo, brochure, flyer and even website design!
We also design for fun things such as stickers and photoshop manipulation. Cant' find the design service you're looking for? Contact us, and we will give you a quote on that!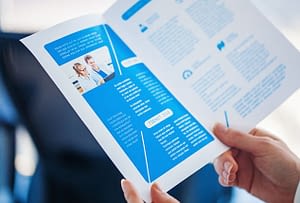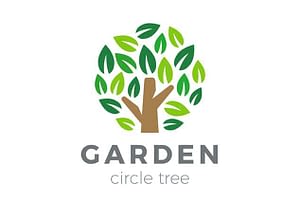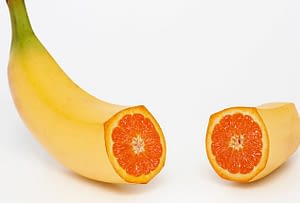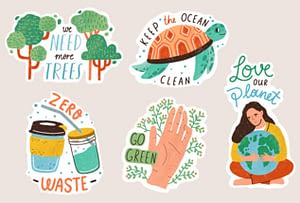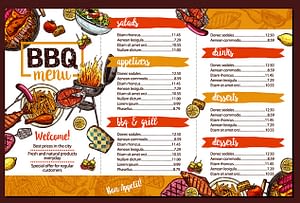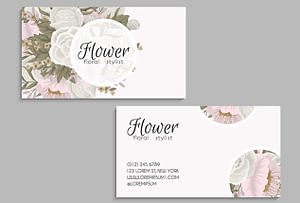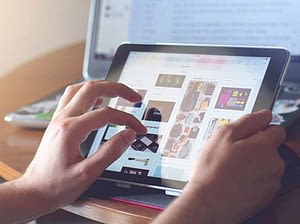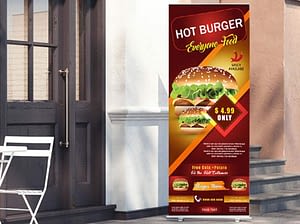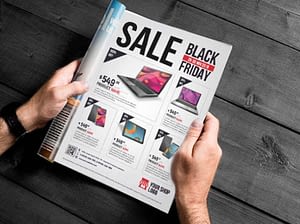 Kindly note that the price amount here are for general reference only. Design can be very customized to each brand according to their design requirements. Hence, there can be price discrepancies.
Looking for more services that we provide? Check out our graphic design Malaysia services list. Don't hesitate to contact us anytime as well for unusual or peculiar design works that you need!
We put thoughts into our design solution to ensure that the visual communicates your brand message, engage with your potential clients and support the success of your business.
We're eager to work with you! Here's a brief flow of our process.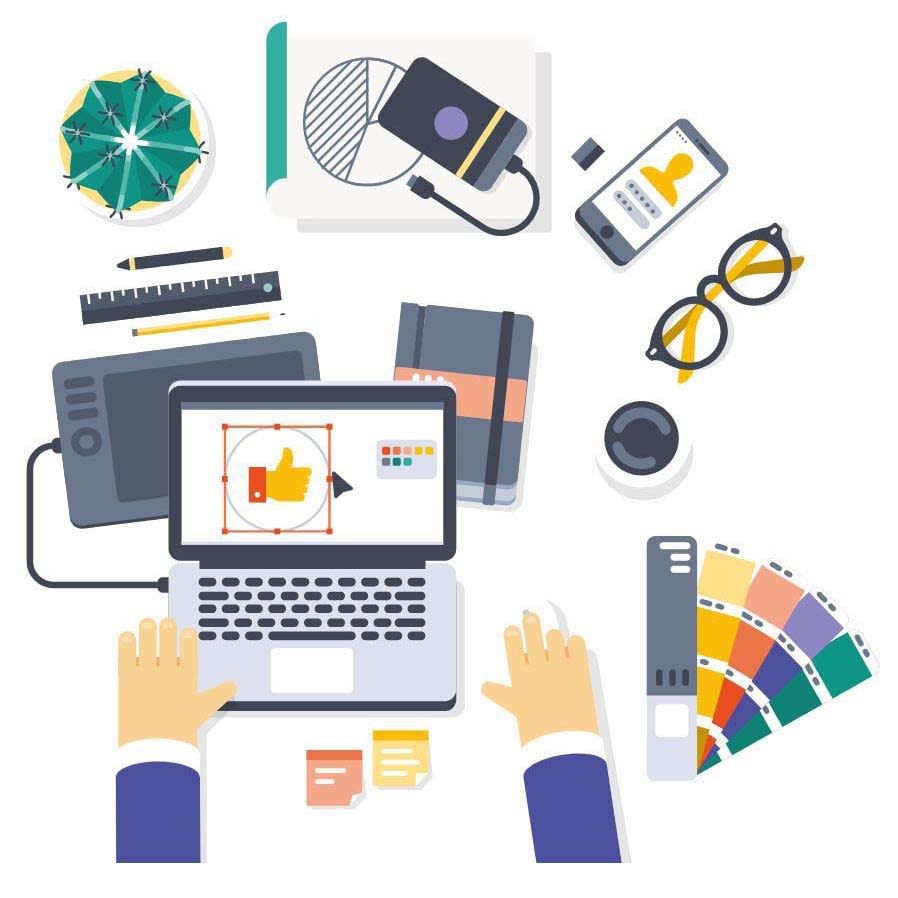 Freelance Graphic Designer Malaysia At Your Service
Our passionate designers will deliver quality graphic design work at the best price. Don't forget to check out our terms of service so you get a better understanding on our working process.
We provide freelance graphic design Malaysia services in various locations. Here's some areas that we provide our services to:
Contact Us Today & Get A Quote!
Fill in the contact form below with your design details and we'll get back to you!
All of our design services are delivered online through WhatsApp or emails. In case you feel like sending us door gifts, here's our location.