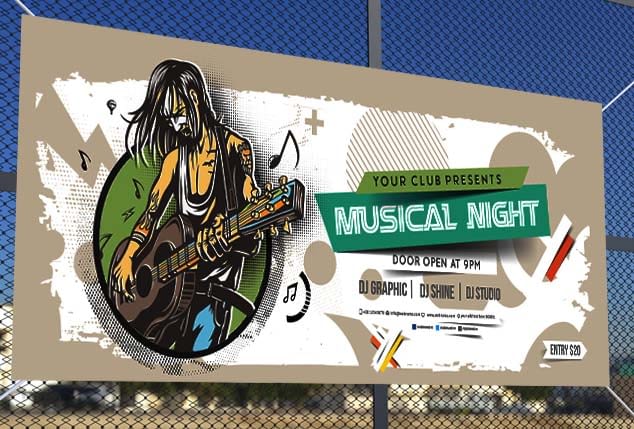 Custom banners make it easy to make your potential customers turn their heads onto your business. Now, you can get your message seen with our best banner design in Malaysia. 
Regardless of web banner or print banner, we design for all! We understand the elements of what makes a good banner.
Contact us and get a lovely banner design for your business in Malaysia today.
Make The Most of Every Opportunity with Catchy Banner Designs
There's a good reason why people still use banners as promotional must-have for their businesses. They work! As fancy and bold as you want them to be, custom banners can capture the public's attention to support your promotional goals. 


They are also versatile for both indoor and outdoor use. Making them the ideal marketing material for special events as well as long-term promotions.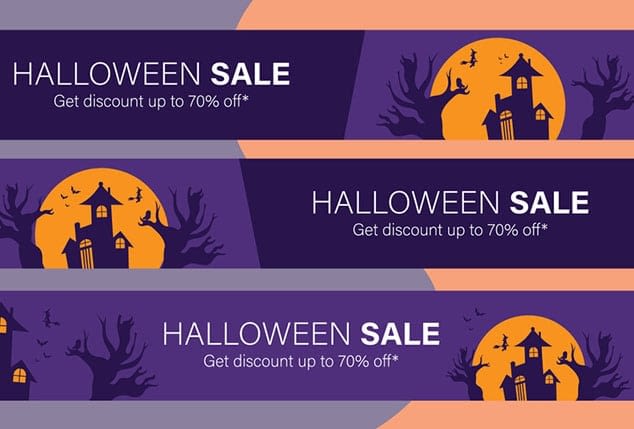 The only attractive and affordably priced banner design in Malaysia
Freelance Graphic Designer Malaysia combines creative custom designs with your business goals to come up with the best aesthetically pleasing banner that fits your budget. 
As your business has new marketing initiatives, so it comes with the need for banners. Banners are highly visible and you can use them to communicate short messages. Countless businesses of various industries use them to attract passersby. 
Printed and web banners are a great way to create awareness in events, seminars and more. It offers the advantage of putting up written information that can be reused again and again in multiple events. 
Plus, with the right illustrations and attention-grabbing visuals, your target audience will be able to find what they're looking for. We also put the action-oriented information at the right spot to delivery the best effect that facilitates memory retention for target audience.
Why Choose Us For Banner Design in Malaysia?
Fast turnaround times
We pride ourselves on having one of the faster turnaround times in the industry.
Result-oriented creativity
We are passionate designers and this is reflected strongly in our artworks.
Highly experienced
We curate the right color elements and blend them together with superior design to fit your banner design requirements.

Professional Banner Designs For Your Brand
We won't be satisfied until we deliver quality banner designs to you. Don't hesitate to contact us today!