CAPTIVATING GRAPHIC DESIGN IPOH SERVICES
DESIGNING FUTURE FOR BUSINESS
Professional Graphic Designer Ipoh Services
Graphic Design Ipoh, Hire Us Today!
Hello! We are freelance designers and we are good at what we do!  Freelance Graphic Designer Malaysia provides a myriad of design services in Ipoh. We work basically anywhere that is reachable by WiFi. By not being stuck in our office, we roam around outside, picking the best location for us to perform in our daily grind. That's one of the ways we keep ourselves motivated and constantly generating creative solutions for our clients.

Whether you are a small business, startup, individual, agency or business firm, we serve everyone. Stop blending with the normies. We can help you business shine! We help your brand leave a mark in Ipoh market. Engage with our expert graphic designers we will carry your brand further than your competitors. Contact us for your graphic design Ipoh services today.
Our Graphic Design Ipoh Services
We provide a wide range of graphic design services for businesses in Ipoh. From flyer to website, we have the skills to entirely build a business presence for both online and offline. Here's some of the list of the services that we provide:

Website is another extended services of ours. We create beautiful and modern websites that suits the business. We see it as an essential component of a business considering more and more people are searching for everything online. Here's more of our graphic design Ipoh services:

Looking for a Graphic Designer Services in Ipoh? You have found the right people!

For a smooth sailing process, please kindly have a look at our design phases.
"I want to make beautiful things, even if nobody cares, as opposed to ugly things. That's my intent." – Saul Bass
A great marketing plan is launched with great designs. We understand the core of what makes a design engaging to the audience. We understand that design is the first thing that the audience will look at. From there, it will leave an impression and influence their decision. This is part of the sales funnel and graphics is the front liners.
We constantly bask ourselves with creative ideas from various resources. Being outside the office, we get to see more of human interactions and particularly what catches their eyes. As simple as an expression of "I love this cafe" would allow us to understand what are the key features that made it so. We put our observations into play and come up with design that works. Get in touch with us today for outstanding graphic design Ipoh services that brings you further ahead.
Our graphic design Ipoh services  will give you an extra leverage for your brands. Here's more places that we provide our services to.
Connecting Your Brand With Your Essence
Every brand has a story. It can be funny or starts with a vision. There's really no specific way that kick start a journey even in a business. With all the components in place, one essential element that wraps them all up is great visuals. You can't start a great brand without the right graphic design quality to accompany your brand. It's impression that we are talking about and this is crucial. Everything needs visual.

Even with great marketing plan and ideas, without good to excellent visuals that communicates the message well, the marketing effort will go to waste. We can't emphasize this enough. If a business starts with shabby visuals, it is going to hurt the brand in the long term that getting better designers in the end might not even enough to recover from the damage.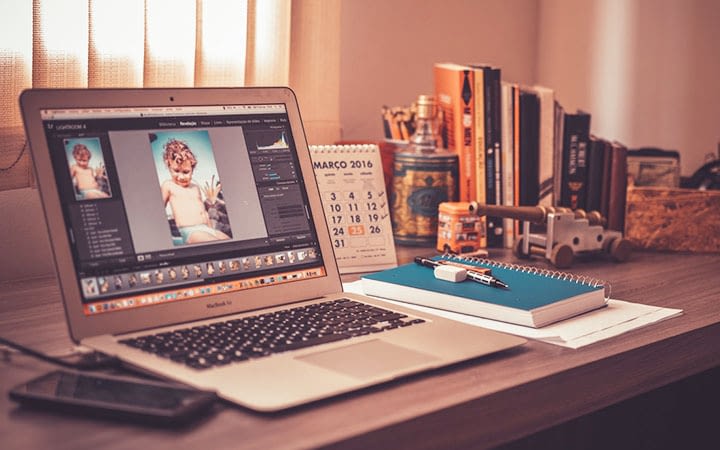 Creative Graphic Design Ipoh Solutions Handled With Care
Every impression counts. Which is why we always gear our visual towards glorifying the brand. We want that when audience look at our client's graphic design, they would remember and recognize the brand in its style. Upgrade your visual with our graphic design Ipoh services.
This is the long term impression that we are aiming for. A unique and personalized visual theme for the brand is going to build up a compounding effect in the future. We always advise our client to have a themed design. This is one element that will bring the brand forward.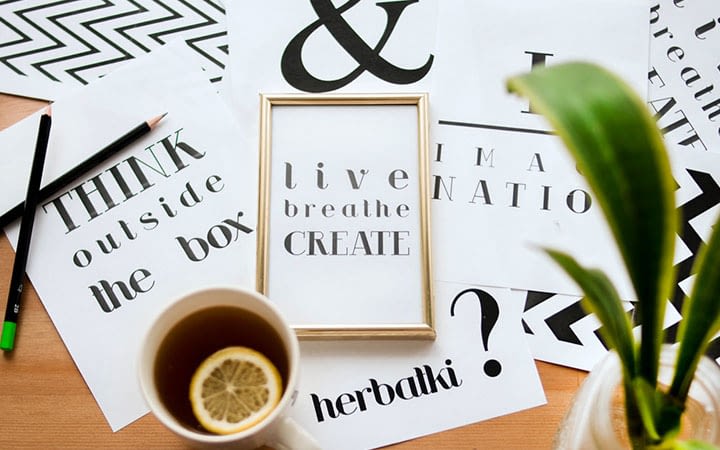 We want to position ourselves as advisor for every client that we work with. We have vast experience in the designing world and understand the psychology behind designs are. Hence, with our skills, we wish to be able to assist our clients greatly – more than just designing a simple flyer for their upcoming promo.

Design Solutions For Any Media
At Freelance Graphic Designer Malaysia, making beautiful visuals is the foundation of our services. We don't just create various designs on a daily basis, we are good at maximizing the features of each media as well. We want our clients to be confident with our service and our expertise. Therefore, we go beyond just creating a simple visual for them. We provide our seasoned advise as well.

Perks For Working With Us
Save cost

We work outside office premise, allowing us to save a huge chunk of cost on operations. Therefore, we charge cheaper than others as well.
Quality graphic design Ipoh output
We love designing and we are good at it. We put our heart and soul into our craft and help your brand to shine brighter.

Creativity in design

We constantly seek for design inspirations. That helps us to get the creative juice flowing.

Eye-catchy designs

We bring the focus out in each and every of our design. We have only one visual to give a long lasting impression. So, we aim to nail it right.

Design Experts
Our designers are dexterous with the tools that we use as well as the concept that makes designing effective.

We help you stand against your competitors

We help your brand go beyond other normies. This helps the audience to distinguish your brand.

Time-saving 
We get things right at the first place so you get to launch your project on time. Hiring experts like us also save your time compared to hiring amateurs that might mess things up.
Better return

Investing in good designers will be rewarding in the long term. Everyone designs differently. Working with us in the long term allows us to understand your brand better and make better visuals.

We help with your success

We see ourselves as part of your team and intend to make your brand great. Our quality graphic design Ipoh works that helps your brand will help us in return as well. Win-win situation is what we aim for.

Graphic Design Ipoh. Eye Catching Results
Our graphic designer Ipoh services is ready to bring the best out of your brand.

Our design expert will create high-end designs at affordable cost to represent your brand. We create graphics that you will be proud of. It also represents us after all.

We go the extra mile to see how else we can improve our client's brand. There's more to just graphic designing in us. We provide insights and expertise in visual based on trends and industry.

Regardless of what platform you advertise your brand with, we seek to put our best foot forward and conquer it. 

Our graphic designer serves clients in Ipoh and across Malaysia. Don't hesitate to contact us today! 
Check out our blog for more information related to graphic design.