DAZZLING GRAPHIC DESIGN
KUALA LUMPUR, KL
Affordable solutions for creativity
Enhance Your Business With Our Graphic Designer KL Services
Graphic Design Kuala Lumpur, KL
Hello! Welcome to our website! We're passionate freelance graphic designer KL ready at your service! We love to work anywhere. You could be walking pass a cafe in the weekends and hey, that could be where we work right there! We enjoy the freedom of being freelancers. It boosts our creativity.

At Freelance Graphic Designer Malaysia we show elegance in our graphics for both digital and real world. We aim to be the one and only graphic designer KL that you will ever need.

Whether you're a person looking to be a blogger or a business just starting up, you'll need designs that decorate your brand. Think of us as an extra pair of hands of yours. Whatever the graphic requirements you have, we will take care if it for you!
Our graphic design KL services cover the entire Malaysia. Distance is not  a problem when working with our clients in Kuala Lumpur as well as other states. We communicate well to ensure we reach a mutual agreement. We also communicate through the entire process, to be accurate at what we're doing. Most importantly, we create great designs that helps with their marketing! That's what makes them keep coming back to us!

Our Graphic Designer KL Services
We provide a wide range of graphic design KL services including logo, photo editing, sticker, name card, Instagram posts and many more. Creative designs that engage with audience is our expertise! Here's a range of our design services:
We delivers more than just graphic design services. We also create WordPress-powered websites for personal use, bloggers, small to medium companies and anything alike. Here's more of our graphic design KL services:

Need Graphic Designer Services in KL? We can create relevant designs that is meaningful! Get a no obligation quote from us today!

We are hyped to be able to help you! Here is a brief description on our working stages.
"If you do good work for good clients, it will lead to other good work for other good clients. If you do bad work for bad clients, it will lead to other bad work for other bad clients." – Michael Bierut
Creative Care For All Businesses
A business that offers good products and services is the core of success. However, this is something that the competitors are aiming for as well. One of the key to standout is professional graphic design. Uplift your brand with our graphic design KL services today.
Fresh graphic design gives long lasting impression. And impression is what makes huge businesses willing to pay millions to have them seen on giant billboards. This is the essence of our graphic design strategy. 
Our graphic design KL services will help you get more attention on your business. The following are some of the locations in which we provide our services to: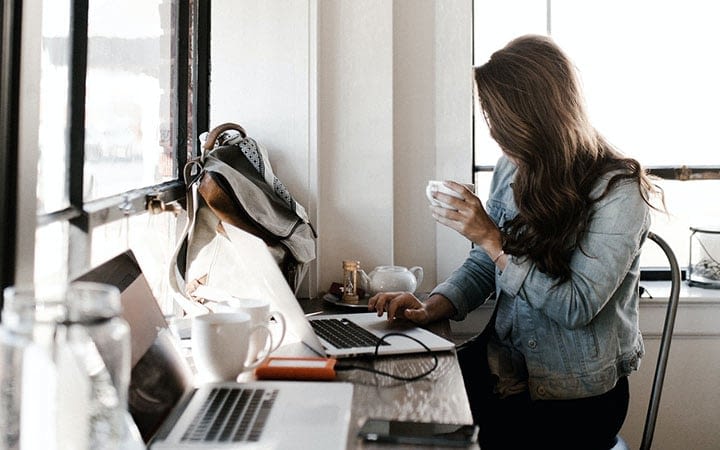 We Know The Secrets Of Good Design
Style place an important role in our daily lives. We dress nice to look good and give a good impression to others. The same goes for brand. And the dress for your brand is graphic design! People don't see your services or products just as that, they will also look at your logo and designs as well. These are also the elements that will influence people to choose your brand or go for others. 
At Freelance Graphic Designer Malaysia, we don't just work to make a fancy flyer. We design to tell stories. Stories of your brand that connects with the people. Reach out to us today for our dazzling graphic design KL services.
Better visuals is what helps your brand glow! There are tons of competitors out there doing what they do best. That's why we need marketing. For marketing to do well, we need great graphic designs.
Our graphic designers in Kuala Lumpur, KL is proud to work with your brand! Contact us at any time!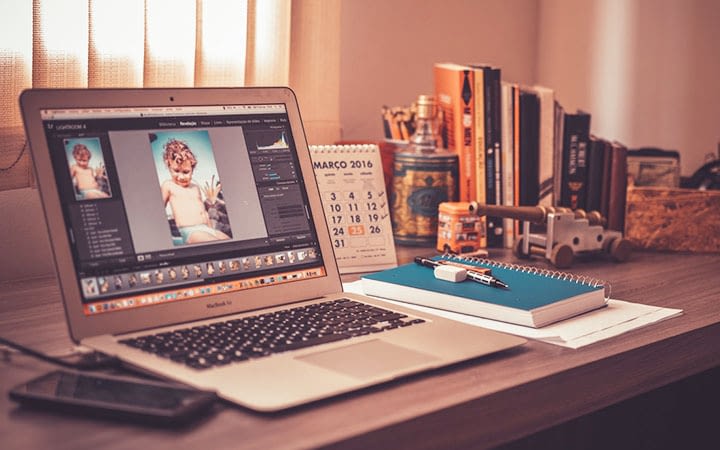 Creativity Is Our Identity Of Graphic Designer KL
Creativity is an important piece of the designing puzzle. With sprinkles of passion and few drops of inspiration, we create inspiring designs for all. Try us! Our graphic designer KL will lift your brand up.

Whenever a brand starts a marketing campaign, there are 3 main focus that needs to be worked on – services, message and presentation. The first line is the presentation. This is what gains attention and therefore can't look too shabby. From there they will get the message and then understand the offer. As simple as it is, these are the basic flow of the funnel. Our graphic designer KL understands this.
Design that resonates with the public will gain more attention. From this point, more and more audience will flow through the funnel. It goes without say, creative art is not to be underestimated.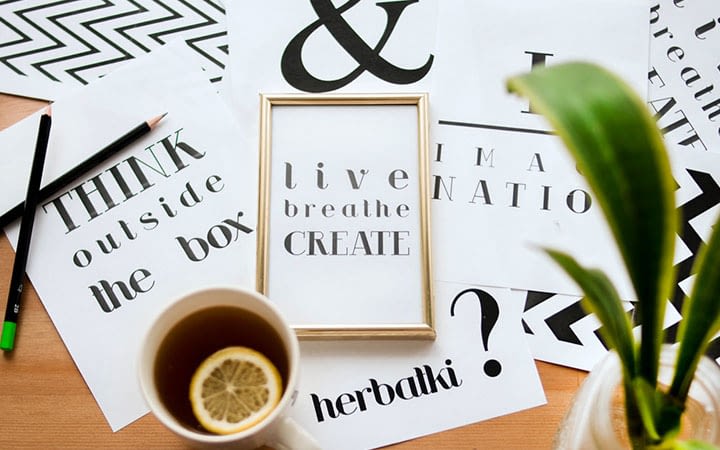 It is the first thing that people see. And you know how it goes with first impression. Once it's gone, it's hard to get a second chance.
We focus on creating designs that people can't ignore. Giving visual treats to engage with audience is what we're good at. Wait no more, our graphic designer KL is ready to assist!
Graphic Design KL, Adding Creativity to your Triumph
Freelance Graphic Designer Malaysia isn't just about laying down the graphic elements to make it look pretty. We put strategies in our placement to help your business get the attention it deserves. This will in turn convert more sales. You gain more business and we get paid. It's a win-win situation that we are aiming for.

Money-saving
We charge an affordable rate for all our artwork projects. One main thing that makes this possible is because we can work from anywhere that has WiFi – saving money on rental.

Marketing Made Easy

Good visuals makes people look at it more. Your sales person also can hand it out confidently.

Creative Flair

We sprinkle the magic juice that we call creativity in what we do. Our designs are unique and customized for your brand.

Attention-grabbing Designs

A design that works is a design that captures attention. We utilize fully the potential of each media. Regardless if it's name card design or catalog. Each has their own way to design that makes it work.

We Are Design Experts
Our graphic designer KL team is backed with years of experience and worked with clients both local as well as overseas. We have worked in various industries – healthcare, clothing, food and more.

We Put Your Brand On Stage

Our design give you the edge you need to stand taller among your competitors. It will help to separate your brand from other competitors.

Time-saving 
Hiring professionals is way much better than DIY or hiring amateurs. We know what we do and the elements that converts.

Sales Increase
We handle the front line of the sales funnel. Be it landing page or a simple flyer, we do it well – driving more audience down the funnel.

We Help With Your Success

Every designer has a style. By sticking with us, we help your brand to develop a consistency. This will become part of your brand image in the long run.

Improving Brand Positions
Regardless you are high or low, we will help you to go even higher! From web design to social media posts, we can help your business to look good in the eyes of the public. Reach out to our graphic designer KL today.

Graphic Design KL, Decorating Brands for Bright Future
Whether you're just looking to edit your friend's face on a six pack body or looking for ways to polish your brands, we cater for all. We provide personalized graphic design services for each of our clients. Regardless, it's big or small, we do it well. 
Every clients has a message to tell. It's our expertise to convey them in the form of graphics. Graphic designer KL can deliver the messages effectively through designs with our creativity.


We guarantee that you will get our quality graphic design services for anything that you may need. Our graphic designer serves clients in Kuala Lumpur, KL and across Malaysia. Get in touch with us today! 
Check out our blog for more information related to graphic design.