Freelance Logo Design Malaysia
Present your Malaysia company at a higher level with strong and effective logo design for your branding. It makes your company a more favorable choice for the people as it resonates with them. 
Brands is a symbol that shapes how people perceive your business when they see it. As time goes, the logo becomes who you are. Therefore, getting it right the first time is extremely important.

Contact us now and get the brand identity done right with the skills and specialty of our logo designer.

Investing in a good logo design in Malaysia will prove to be rewarding to your business over time. Put it on websites, email, social media and various other printed materials such as business cards and letterheads. Let your company look best and known to others through these channels.
What Makes A Good Logo Design In Malaysia?
Keep it simple! The best recognizable logo brands in the world are often the simplest. This is truly a well depiction of the phrase less is more. Some of these famous companies that keep their logo simple are Nike, Apple and McDonalds.
Here's something to consider when thinking of the right logo design for your brand: 
Keep it clutter-free and simple

Let it be memorable at first glance

Resonate with the audience

It must represent your business ideals accurately 

It should be easy to read at any size
Creating Minimal, Meaningful Logo Designs
There are several ways to go creative with logo design. Here's two of the most common yet stunning approaches – typography and negative space. Choosing the right logo style has a close relation with the identity of your business.

A correct typeface could speak effectively to the audience about your company. Getting the right font means more than just looking nice. Unfortunately, the use of typography to convey a message is often underestimated. 
Getting the right font for your logo design is our specialty. We can research and find the right typeface that reflects well with your business. 
If you're looking for a new logo in your startup company or to give your old logo a facelift, look no further than Freelance Graphic Designer Malaysia.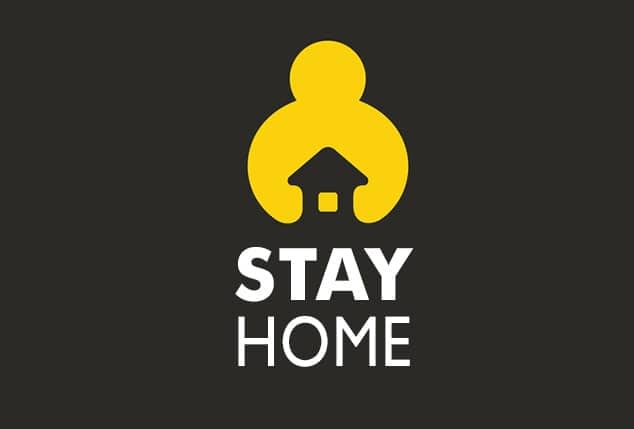 Negative space is the application of the space around the subject of an image to form compelling visuals that have dual or hidden meanings. This is another form of creative logo design that is very catchy.
The clever visual representation of the brand with this concept catches the customer's eye and in some cases, shows what the nature of their business is.
Delivering Exceptional Logo Designs and Creative Graphic Design to Businesses Across Malaysia
We love using our wide range of experience to create and manage your successful brand identity. We have the mission to create brands that are clear and concise to communicate the business's personality to their clients.
Our vision is to offer unsurpassed service with consistent stunning creative logo design at a reasonable price that allows their business to maximize both their online and offline presence.
Looking for reasonable logo design Malaysia price with great quality? Contact us today! Our logo designer expert will help you forge the right brand identity for your company.