Name Card Design Malaysia
Best Name Card Design Malaysia
Turn your name card or business card into an impressive design that drives more customers to your business in Malaysia. A good name card will do more than just providing contact information. 
It can help to give a deep impression in your customer's memory after your first meeting with them. 
Because every business is unique, it requires it's own identity. Freelance Graphic Designer Malaysia will provide you with a name card design that reflects the identity of your business well. 
Make a Lasting Impression With Awesome Name Card
Name card is essential as part of a direct marketing tool. It is a point of reference with all of your important contact details that prospective clients will keep with them. Despite the world is moving towards digital marketing, name cards are still a big deal. Want to make your customer's experience memorable? We are here to help!
We create quality name cards that you will be happy and confident to hand out.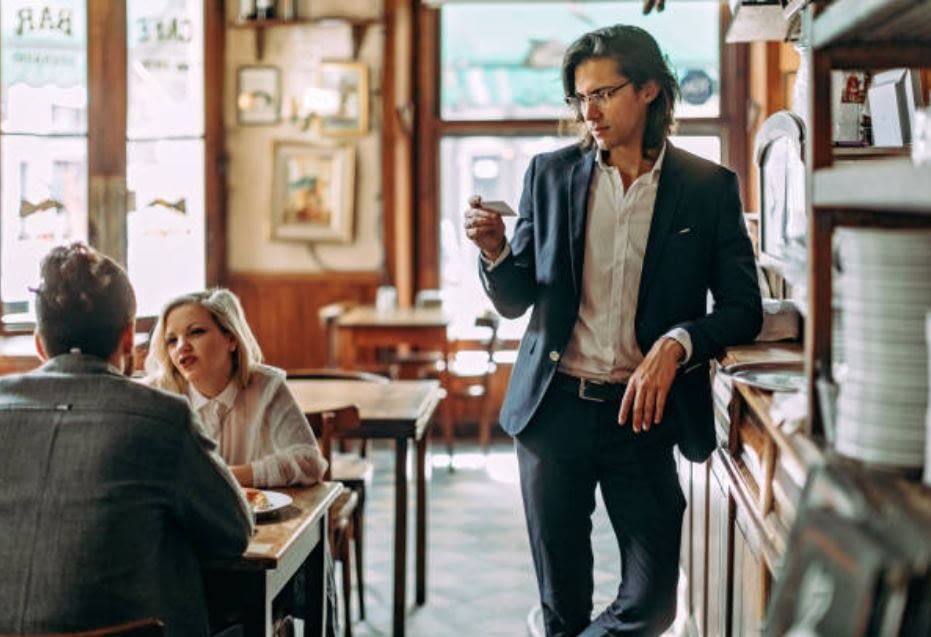 Get Your Cool Name Card Design Malaysia Today!
What makes a good name card design?
Popping – bland name cards would fail to make an impression. These are the kind of cards that would be stashed in the drawers and never be heard of again. 
Clarity – name card should tell what your business is to the customer. It should not require them to think hard or make a guess. The contact information must be complete and makes customers easy to contact your business. 
Size – name or business cards come in a standard size for a reason. Anything bigger than a credit card won't fit in the wallet, anything smaller will make it hard for customers to read about it too. Avoid stuffing a name card with information.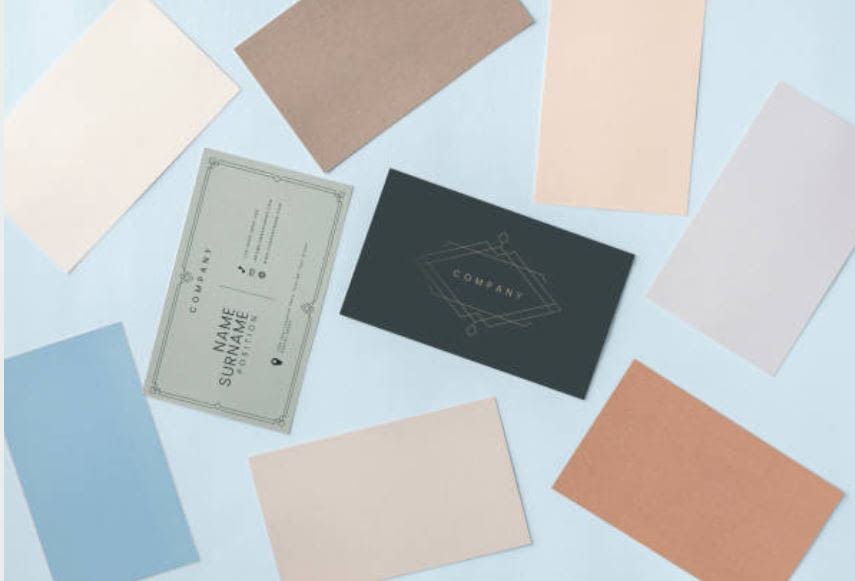 Less is more – minimalist name cards are modern and give you a clean professional look. Avoid putting unnecessary details into the card such as social media. Just name and contact info. 
Portfolio showcase – A name card can have a link to your portfolio. If you're a designer, photographer or others that have a showcase of your works, you can dedicate a side of your name card to be used as a portal that would lead your customers to your gallery. 
Art in a card – treat your card as a piece of art. You don't have to cram every info of your company into the card. Instead, utilize your card as an introduction of your business and give indicators on where they can find out more.
Name Card Design Malaysia Made Easy For You!
Send us your logo and card information and we will handle the rest. We will create a design that suits your corporate theme colour as well as the industry. Get our best name card design Malaysia price package today!