IMPRESSIVE GRAPHIC DESIGN PETALING JAYA SERVICES
REFRESHING IDEAS FOR REFRESHING IDENTITIES
Create Lasting Impressions With Our Petaling Jaya Graphic Designer Services
Graphic Design Petaling Jaya Services
Design That Brings Life
Welcome to the hub of quality graphic designs. Here, we provide exceptional graphic design services at freelance rate. We are freelancers that serve clients throughout the entire Malaysia. We are often found working by the couch or in a cafe somewhere. Freelance Graphic Designer Malaysia has a big passion to share the triumph of your brands through designing. We design for both digital as well as printed materials. Contact us today for our graphic design Petaling Jaya services!

Aesthetic designs sets a brand apart from the rest. Whether it's a personal blog or a start-up, having good visuals is essential. Just like how giving a good first impression to others is important. The same goes for brand, And this is achieved through creative designs that tells your story.
At Freelance Graphic Designer Malaysia, we offer quality design services that that serves as wings for your brand. We lift you up with our graphic design Petaling Jaya services!

Our Petaling Jaya Graphic Design Services
We design the future of business. In the artwork that we do, we put our heart and soul into it. Here's a list of some of our graphic design services:

We have art inspiration. Our design services covers more than just the typical sets of media such as name cards, flyers and menus. We also extend to web design as well. Here's more of our great graphic design Petaling Jaya services:

Our passion and inspiration is what sets our Petaling Jaya graphic design services stand taller than others.

Let's Start Designing Your Dreams!
To smoothen the designing process, here's a brief flow of what to expect from us.
"The public is more familiar with bad design than good design. It is, in effect, conditioned to prefer bad design, because that is what it lives with. The new becomes threatening, the old reassuring." – Paul Rand
Creative Design Solutions That You Can't Ignore
People are often accustomed to bad designs. It's not uncommon that some of our client go "we should follow such and such designs from company X". While certain industry giant may have led the trend, it is also important to stick with one's own business brand. Otherwise, the business would be perceived as a copy. That is what we would advise our clients. To go against the flow and establish a strong character for their own brand. Reach the brand visual professionals today. Contact us for our graphic design Petaling Jaya services.

We have worked with countless clients from various locations in Malaysia. Here's several areas that we provide our services to: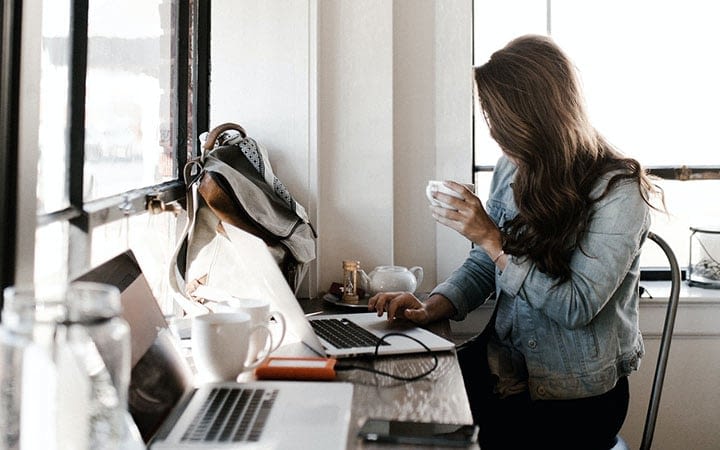 We Visualize Inspiring Designs
As the old saying goes, a picture is worth a thousand words, a good graphic design worth thousands of dollars. Graphic design in business carries more than just the role of beautifying a service description or product image. Graphic design in business is the front line of marketing funnel.
It gives the first impression and possibly one that lasts a long time. This is true for first time customers. Customers that just heard of your brand may want to look online on what is there to offer. Having good designs would welcome them warmly and might even persuade them to purchase.
Design for branding looks heavily on consistency. When people look at one of your flyers, immediately they will be associated with your brand. The mix of fonts and colors come into play as well.
Graphic design too allows the customers to see the expectations out of the business's products or services. It can display the "what if" scenarios that solves a certain problem. This certainly gives an edge that the customers can relate to.
Need some help in designing? Reach out to us today. You will be amazed with our graphic design Petaling Jaya services.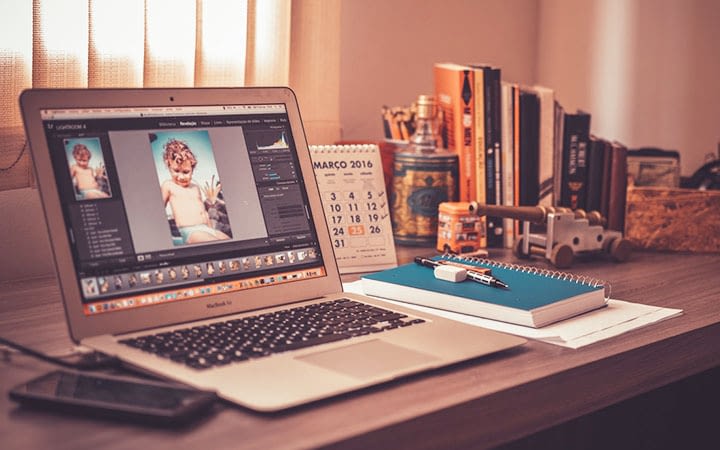 Graphic Design Petaling Jaya, Creating To Inspire
Graphic design comes with various approach styles. Here at Freelance Graphic Designer, we ensure that we creatively fulfill your design needs and tell your brand's story effectively.

Consistency forges credibility. Just as a soccer player made his first goal, it would be great. But as the same player scores more goals in multiple games, that's when everyone starts to notice.
The idea applies similarly with graphic design. If a piece of design content for a brand provides the value that the consumer is looking for consistently, it leaves a good impression. They will be coming back for more. Engage with us on excellent graphic design Petaling Jaya services.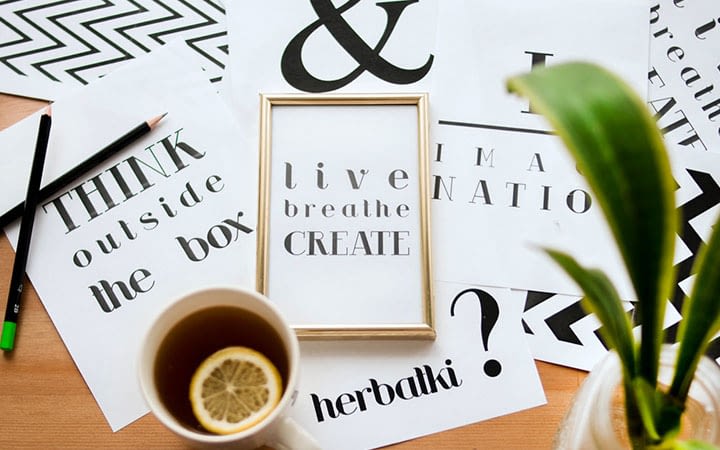 And so, the key to building loyal and engaging followers is to provide consistent value. People who benefited from the published content at one point will come back again. This is how we build trust in the brand. Regardless if it's information product or physical product, the same concept applies. Such is achieved with great quality, consistent designs.
Stunning Designs For Brilliant Brand
At Freelance Graphic Designer Malaysia, we put our experiences into play. Crafting the business-oriented designs that communicates more than just words. We use every elements such as fonts and color to invoke the emotion that brings your message across.

Affordable Rate

We charge freelance rate without compromising our quality of work.

Expert graphic design services 
We are experienced and brings out what is best for your brand.

Providing satisfying services

We seek to build long-term business relationship. What we create also carries our brand.
Designs that catches eyeballs

Pleasant designs brings more eyes to what you're offering. It's our expertise to make big first impression.

Work with dexterous professionals

We are good at what we do. We position graphic elements with strategy in mind and we deliver at a quick rate.

Put your brand on the spot light

Great designs makes your brand shine. That's how you get people to have a higher perceived value of your brand.

Time-saving

We get things done quick. Thanks to your skillfulness in the tool that we use and also our ability to grasp the requirements accurately.

High value service

Our designs are on par with other agencies. It's innovation and creativity that sets one designer apart from others and we are proud to say that we have designer sense.

We help brand to be successful

We like to see ourselves as part of the brand rather than a one time service. Hence, we take care of our client's brand as much as it is with ours.

Crafting Your Brand Story Through Graphic Design
Every brand has their own stories but not everyone could tell their story well through graphic design. It is our job to craft your story and your message to everyone. So, you can share your message with the world with great confidence.

We customize our designs according to each brand. We put their styles and stories into consideration when creating the visual that communicates well.

We are passionate at what we do and we seek to do it well. We constantly improve ourselves and recharge with fresh ideas so we stay ahead of the game.

We want our clients to be proud to come to us and we intend to keep it that way.

Check out our blog for more information related to graphic design.