Professional Photo Editing Service Malaysia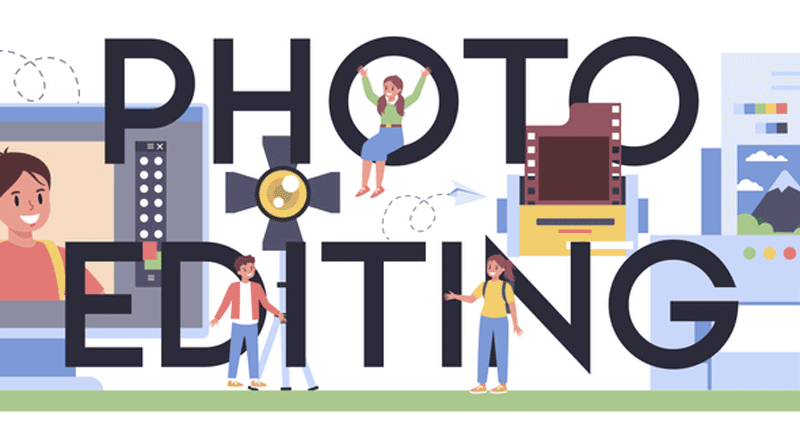 Photo Editing Service Malaysia
We have unparalleled experience in photo editing service in Malaysia. Improving and enhancing digital photos is what we do best. There are tons of ways in which we can edit a certain image. Here are some of them: 
Lighten dark photos

Correct poor color

Remove red eye

Change shirt color

Fix skin appearance

Remove the background of product images
Merge photos together

Create funny photos to tease your friends

Basic retouch – whiten teeth, remove blemishes and more

Clipping mask service – remove unwanted elements

Add art style and effects
Send us your photo editing request …
Your Memorable Photos Deserve The Best Photo Editing Service
We focus on delivering works above expectations. We accept any scale of the job big or small. We take things seriously even if it involves editing a single photo. Here's 3 simple steps on how we work with you to get your photo editing done!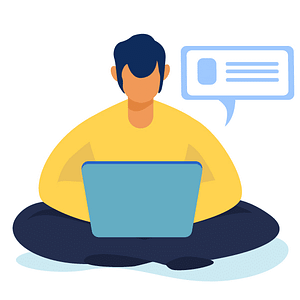 Give instructions – describe in detail how you want the photos to be edited in the email message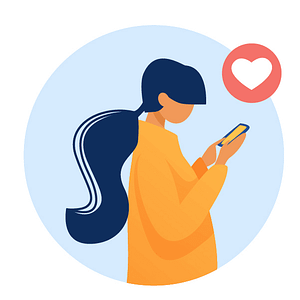 Get your photo – we will send the edited photo back to you within 48 hours

See some photo editing examples of before and after
Special thanks to Valerie for allowing us to share her portrait that is beautifully edited by us. Follow here on IG @valerie.seow
Before photo editing to remove tree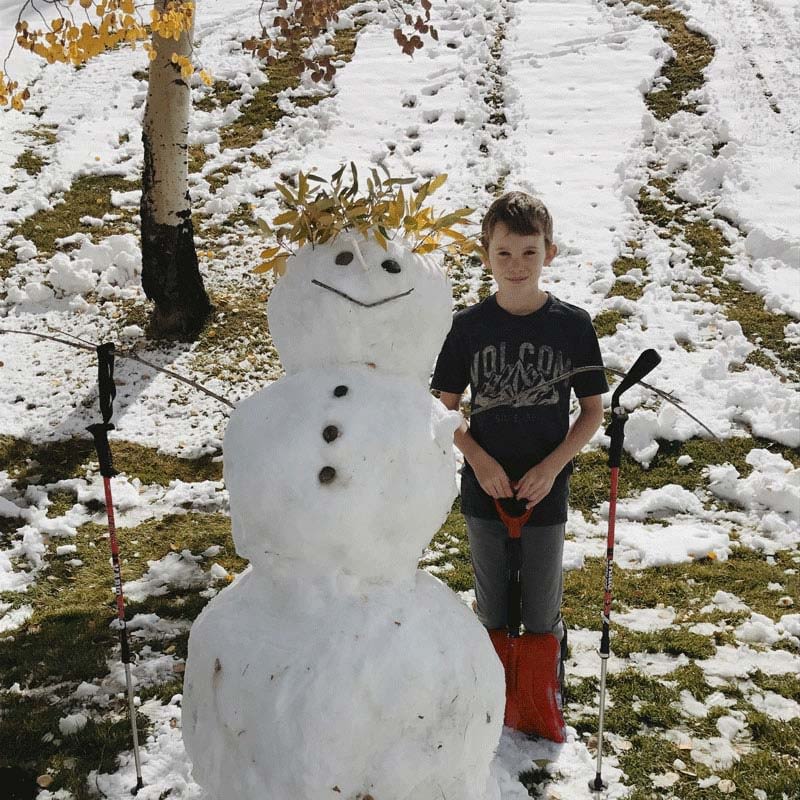 After photo editing to remove tree

Before photo editing to add logo on a building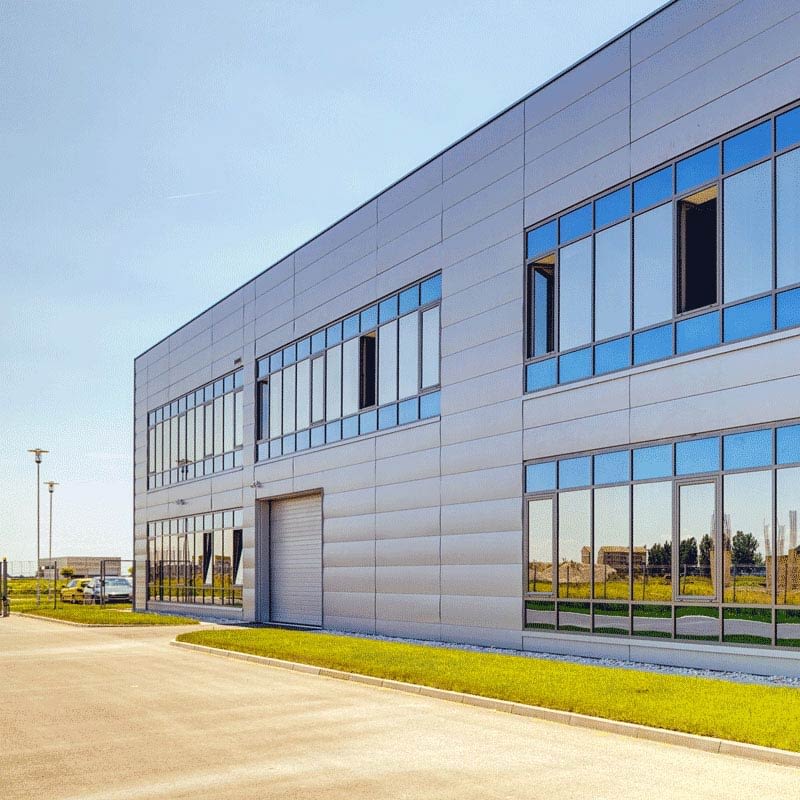 After photo editing to logo on a building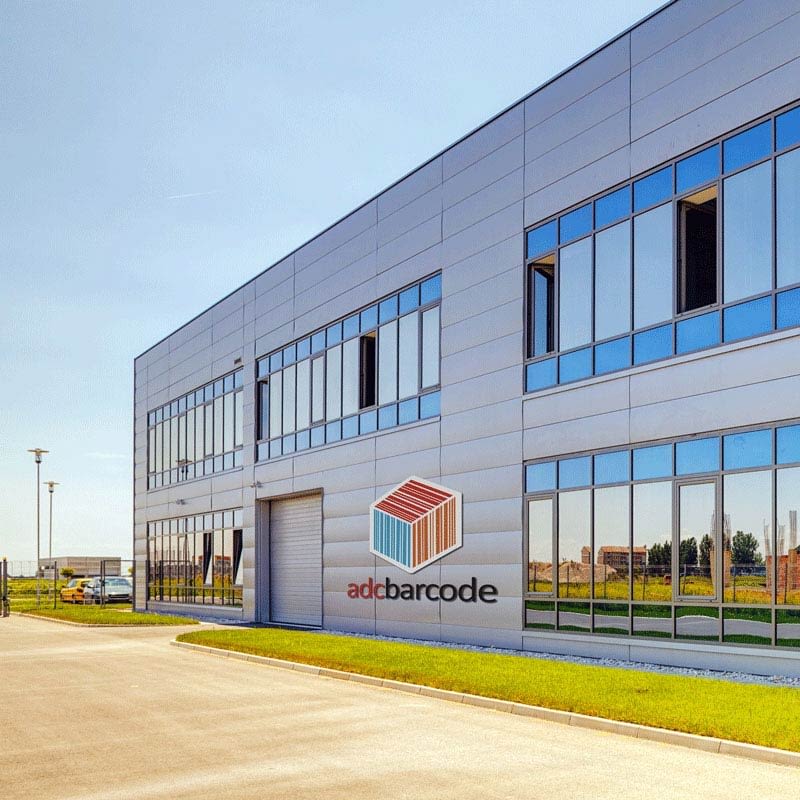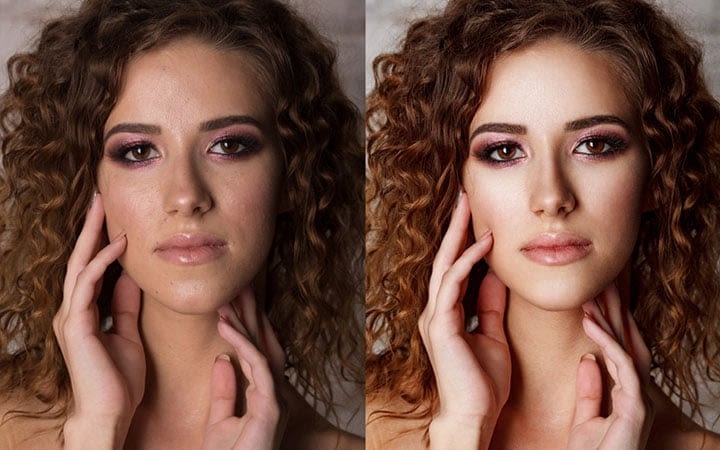 Freelance Photo Editor Malaysia For Hire! Contact us today!
Experts of Photomanipulation
Ever want your friends' face on someone else's body? Or have your pet resized bigger than you that you can ride it? Anything in your wildest imagination, we can realize it with our photo manipulation services!
What is Photo Manipulation?
Photo manipulation is the combination of several images into one. Simply put it, it allows the creation of stunning visuals that surpass reality. You can create pretty much anything in a convincing manner. Want to see a cow with wings? Photomanipulation is the answer. It is also known as photo compositing.
The following is an example of photo manipulation at work. On the "before" image, you get to see parts of 5 individual images. Through blending, masking and whole other techniques, the images are combined into a new realistic image on the "after".
Now, it looks like the diver is swimming away from a scary monster from the depths! Truly, imagination is the limit.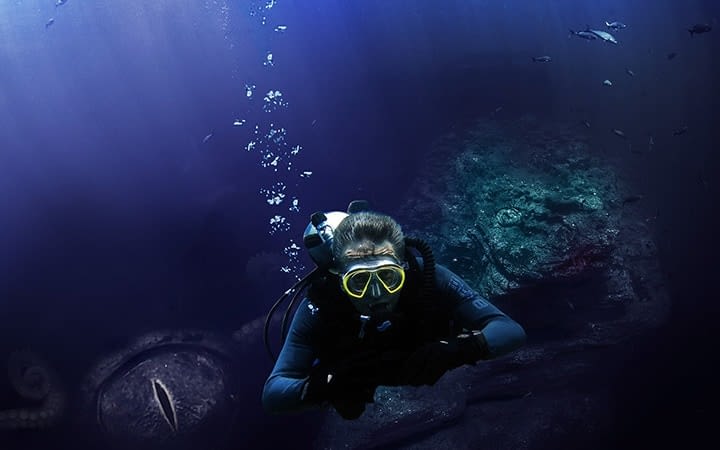 Shooting Photo Portraits for Your Products or Models?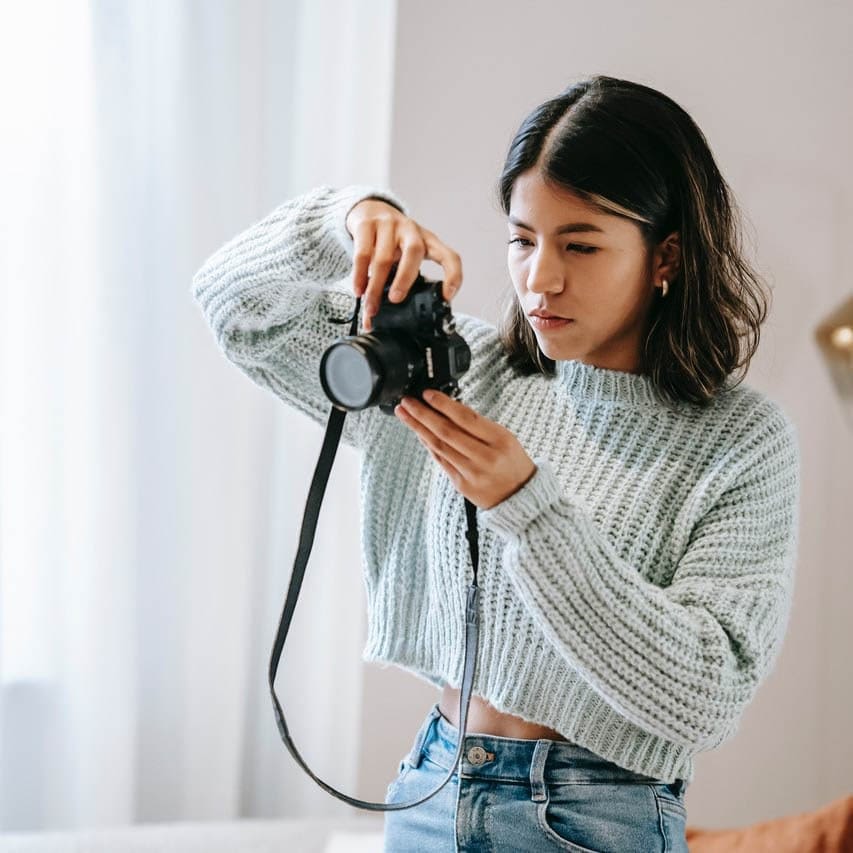 Need a perfect background for your photos? Hire Freelance Graphic Designer Malaysia today. We will alter your product images and model photoshoot with our photo editing skills. We can remove even the most complex background images.

Quality of your product images influence buyer's intent. Most buyers prefer photos with a larger key object, a warmer color, a higher contrast, a higher depth-of-field, and more social presences.

We understand how to play with the elements that brings the most impact. Photo editing is not just about making it visually presentable. It's also about knowing how control the color correction and necessary manipulation.
Freelance Graphic Designer Malaysia offers quality photo editing and retouching service. We also provide photoshop services and graphic design services to customers all over the world and not limited to Malaysia. 
We dive deep into our client's requirements to understand the intent clearly to ensure that they get the highest quality service that fulfills their needs. 
Regardless it's portrait photo, event photo, wedding photo, product photo or more, we can edit them the right way!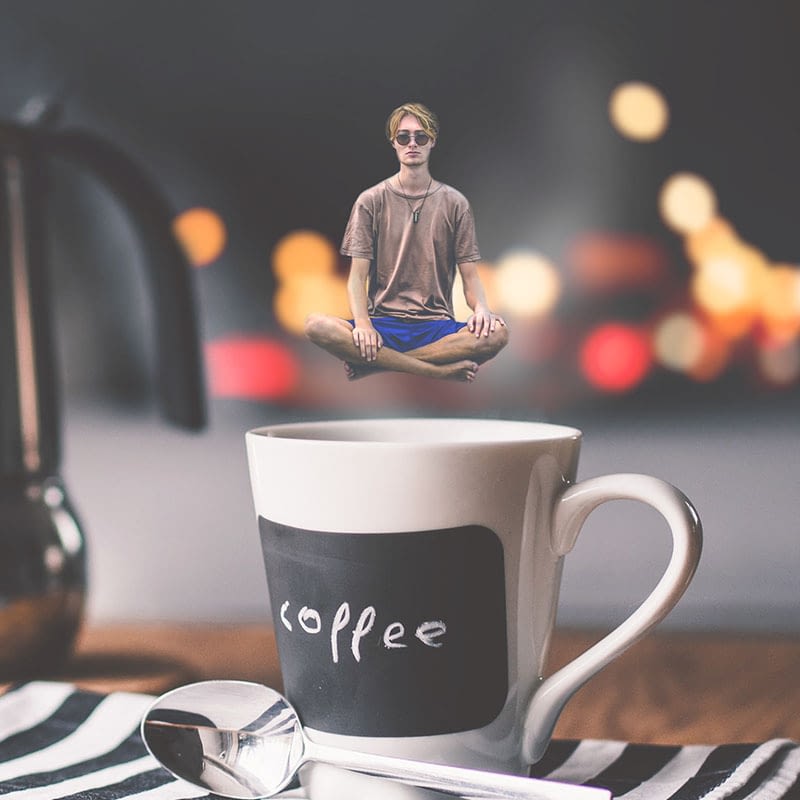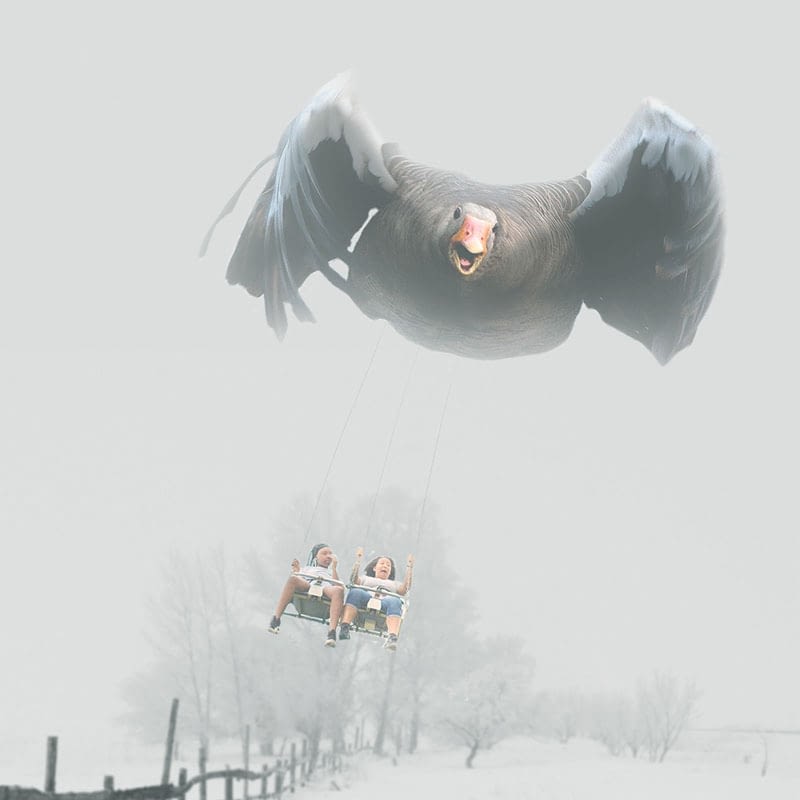 Try Our Photo Editing Services Today!
Chances are, you're busy and look to get your business off the ground as soon as possible. Look no further, we're like an extension of your team. Let us shoulder part of your workforce with our photo editing service Malaysia experts.
If you have any enquiries or require support on sending photos or instructions to edit, please don't hesitate to contact us! Our photo editing service Malaysia will get you satisfying results!