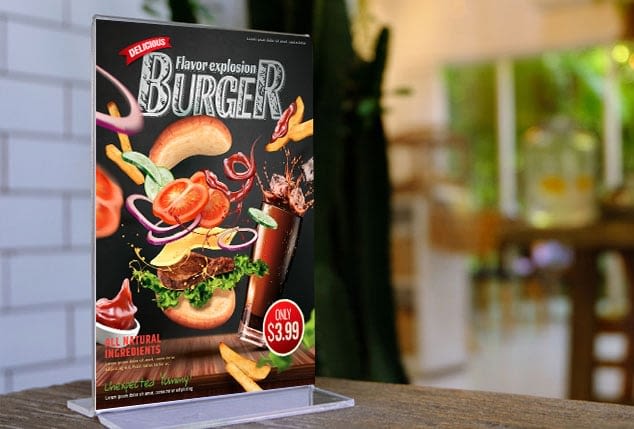 A striking poster design is a brilliant piece of artwork that can showcase your store front in an epic way. We at Freelance Graphic Designer Malaysia endow the poster design service in both creatively and also cost-effective. 
Poster design should be attractive, embellishing and can give an influential look to the eyes of the public. We have just the thing about graphics and texts to formulate a well-appreciated poster just for your business!
Great Poster Design to Shout Out Your Events!
Posters can be colorful, clean, simple or even weird. There's truly countless ways we can design it. 
However, the most important objective that a poster should have is to reach out to your audience. It should grab their attention and deliver your message at the same time. 
Great visuals paired with strong copywriting is the ideal combination for a poster design that will increase your response rate.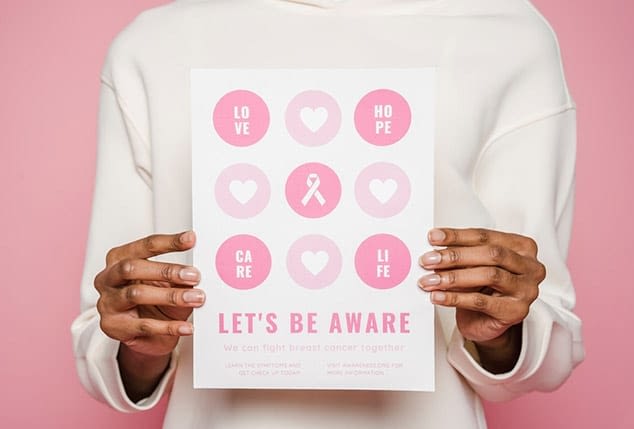 How do we create effective poster design?
Call to action 
Once the reader has interest in what you're showing, direct them on what to do next. Putting a huge call to action instructions such as "call us now" makes all the difference. 
Knowing the customer
Every business has their own target customer and so has a unique set of challenges. The poster should bring the audience's attention to something that interests them. Put what they may see as a point of interest up onto the poster. 
Maximize space
The only thing that customers care about is what they get from you – product, services. They don't care about looking into company building. So, we have to put up the right things onto the poster. 
4 seconds window
Consumers take about 4 seconds to read the cover of your poster before they move on to everything else. So, these 4 seconds is crucial to leave an impression. A catchy headline and compelling visual will likely to get them look longer. 
We Put Our Heart Into Our Poster Designs
We are well equipped with experience and creative juices that will set your poster looking astonishing. 
If you want a great poster design, let us help you to create an effective poster design!