TRUSTED GRAPHIC DESIGN SELANGOR SERVICES
Design Your Vision With Our Graphic Designer Selangor Services
Graphic Design Selangor Services
Greetings! We're passionate graphic designers that work as freelancers. And being freelancers, we get to choose the environment in which we work in. This is one of the elements that empowers our creativity! In turn, we get more inspired to create fun designs for the customers. Choose us at Freelance Graphic Designer Malaysia to bring your ideas to life through our creative graphic designs services in Selangor. We design solutions for both digital and real world.

In need of graphic design services? Whether it's for work or personal project, we have the skills that you need to design attractive visuals. Think of us as part of your team. We'll handle the visual part of your marketing! Don't miss out on our excellent graphic design Selangor services.

Distance doesn't hinder us from delivering satisfying graphic services for our Selangor clients and throughout Malaysia. We communicate well and effectively to make sure that we are on the same page. Besides, we enhances businesses with elegant designs! This is what drives customers to choose us!

Our Graphic Design Selangor Services
We provide complete graphic design services – flyer, brochure, logo, website, Facebook posts and many more. Designs that satisfy you is our goal! Here's a list of our design services:
We delivers more than just graphic design services. We also create WordPress-powered websites for personal use, bloggers, small to medium companies and anything alike.Here's more of our outstanding graphic design Selangor services:

Need Graphic Designer Services in Selangor? Let our skills help your business shift to the next gear! 
Get Started With Us Today!
We are excited to be your sidekick in visuals! The following is a brief description of the working process with us.
"Good design's not about what medium you're working in. It's about thinking hard about what you want to do and what you have to work with before you start." – Susan Kare
Creativity That Carries Your Brand
A business stands out because of their services and how great their product is. With the right design, it will be like a rocket boost that propels your business brand to the top. Creativity works hand in hand with your business brand. Our graphic designs are geared to be brand conscious. We create designs that represent the brand to the target customers. We analyze business problems and solve them with our designs based on our understanding of the brand's role in its market. Get your branding up and polished with our graphic design Selangor services.

Our graphic design services for Selangor will carry your business forward. We enhances brand's personality to look great. Here's our area of service: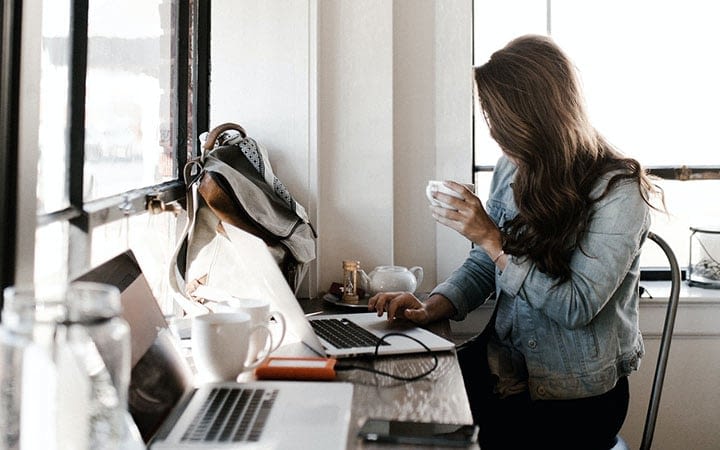 Give Your Company The Boost It Needs In Selangor
Your brand is a point of recognition in the eyes of the public. It is also a symbol that triggers connection with the people. People don't just see your services or products as such but as a story that they can relate to.

At Freelance Graphic Designer Malaysia, you will get your high quality graphic design needs fulfilled with the goal of speaking right to the hearts of your customers. Our graphic design Selangor services will be a great trump card for your marketing campaigns.
It goes without say that any business will get decent amount of competition from other companies in the industry. So, how do you get more eyeballs on your business compared to other competitors? Better visuals!

Our graphic designers for Selangor is proud to provide the expertise that helps your brand to connect with the customers.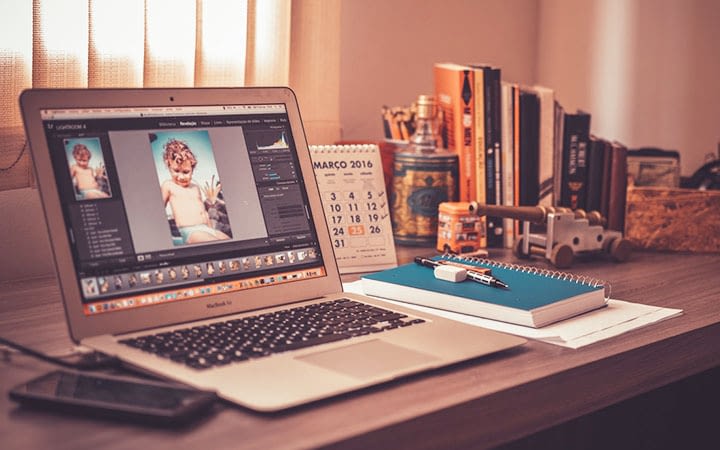 Delicious Selangor Graphic Design Services Satisfies Your Appetite
Sometimes it's not about the message you deliver but how you deliver it. Beautiful visuals decorates your brands and put your business at a level that people would look up to. Hire our graphic design Selangor services today. You won't regret it!

There are three things that makes a marketing campaign successful. First, being the offer whether its services or products. It has to be good. Second is the message. The way you present these offers to the audience. And third, the packaging. Which is also the designs that envelopes these elements.
Well-made design will spread the word in the form of graphics. Through it, people can see and experience the vision of your message.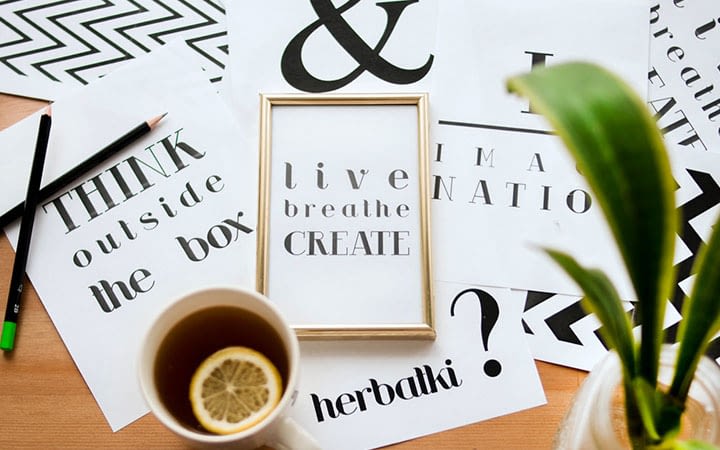 In other words, the graphic should illustrate your imagination that people can feel and see it as well. This helps deepen the impression and customers would be able to relate with your brand more. 

Plus, your people will be more confident to spread the word and gain sales with elegant and thoughtful designs. Get in touch today and engage with our high quality graphic design Selangor service.
Great Ideas Are Communicated Through Awesome Custom Designs
At Freelance Graphic Designer Malaysia, we are a professional team of designers that know how to craft beautiful and compelling messages that translate well into printed materials that bring results. We have the expertise that allows us to create designs that maximize the effectiveness of your marketing materials. We are truly the Selangor graphic designer services that you would be proud to have. 
Perks For Working With Us For Your Selangor Business
Money-saving
Freelancers are well-known for their lower rates compared to that of an agency's. We are also self-motivated and not bound by the requirements of a working office culture.

Best graphic design Selangor services 
We are professional experts in visual design that offers more than just quality and creativity flair. Our original works too are backed with years of industry experience.
Innovative Touch In Our Designs
In working with us, you can compete as a leader in your industry. Our originally crafted designs help your business to look better than your competitors. 
Designs That Attracts Customers
One key point of graphic design is to capture the attention of the target audience. We understand the first thing that needs to stand out is your brand and will help to elevate that in the eyes of the public. 
Work with Design Experts
With Freelance Graphic Designer Malaysia, you can enjoy excellent design with confidence that can help to gain high-quality leads of your product and services. 
We Help You To Stand Out
Our timeless and consistent design will help your business get the right message across that highlights the benefits and qualities. Your clients will know how your brand is different from the competitors. 
Time-saving 
Hiring professional graphic designers will help you to save time as we are dexterous with the tools that we use. Compared to hiring amateurs or doing it yourself, there are much more challenges that await. Work on your strengths and hire your weaknesses as they say. 
Sales Increase
Design that is original and simple are easy to remember. It puts your branding in the spotlight. Designs that is easy to remember will work its way into the subconsciousness of your consumers. With this brand awareness, customers will be more driven to buy your products or service. 
We Help You To Build A Successful Brand Image
Brand identity design is crucial as it influences the target audience's perception of your business. By working with us, we will develop a brand identity that sends the appropriate message. A brand that clicks with the people is the brand that you want. 
Improving Brand Positions
There's limits to how much a design made by a highschooler using word document software will take. No matter how good a service or product is, without the right presentation, consumers won't give it a second look. Without denial that good graphic design will move your business game up and stand out across the arena of your industry. This will translate into financial success and better perception by your customers. Our graphic design Selangor service knows how to elevate your status.

Affordable Solutions For Creative Visual Needs
It doesn't matter if you are kickstarting a new business venture or in need of a new facelift for your existing brand in Selangor, we can help you every step of the way to become a market leader. 
Our personalized, one-of-a-kind and well-made logos together with other graphic design services as well as web design will carry your small and medium business forward. 
We work with our clients to understand the objectives, their stories and make the right design for each unique demand.
We communicate through designs with creative thinking. Give us a try!

We guarantee that you will get your design needs met with well placed strategies to stand out in any platforms – website, social media marketing materials and more. 
Our graphic designer serves clients in Selangor and across Malaysia. Get in touch with us today! 
Check out our blog for more information related to graphic design.