QUALITY GRAPHIC DESIGN SHAH ALAM SERVICES
Design Your Vision With Our Graphic Designer Shah Alam Services
Graphic Design Shah Alam Services
Creativity Is Our Identity
Hi! We're creative graphic designers that work as freelancers. One main thing that makes us different is that we are extremely passionate at what we do. Our freedom to choose wherever we want to work at is what drives us to be more creative than the rest. That's how we keep on generating fresh ideas for our clients. Freelance Graphic Designer Malaysia translate big ideas into creative designs with our graphic designs services in Shah Alam. We create inspiring visual solutions for both digital world as well as printed materials.

Everyone needs an engaging creative design for their brand. Whether it is for personal bloggers or small to medium enterprises, exceptional graphics is what sets your image apart from the rest. Hire our graphic design Shah Alam services today.

We work from anywhere that has WiFi. Therefore, our design services covers not just Shah Alam area but also the entire Malaysia. We followup closely and communicate from A to Z to ensure that we are in mutual understanding. This is what makes it possible to work with our clients throughout the whole Malaysia.

Our Graphic Design Shah Alam Services
We put our creative juices into various type of designs. Flyer, catalog, banner, web design, Instagram posts, you name it! Here's a list of our design services (not limited to):
Our service don't only dominate in graphics. We also create wonderful websites for anyone and any purpose. Here's more of our graphic design Shah Alam services:
Searching for qualified Graphic Designer Services in Shah Alam? You've come to the right place!

We are hopping in excitement to work with you! Check out our working flow as below to get an idea how it's like.
"There are three responses to a piece of design – yes, no, and WOW! Wow is the one to aim for." – Milton Glaser
Engaging You With Creative Design
It doesn't matter how good a service or product is, people tend to judge the quality of it by the presentation.This presentation is typically what they see on ads or websites. Which it all rolls down to mesmerizing graphic design. Relevant and meaningful designs works like a jetpack that will bring your brand up. Our graphic design Shah Alam service work hand in hand with your brands. We create creative designs that tells the story of your brand that people can relate to. 
Create designs that shine with our graphic design services for Shah Alam. Here is several locations that we provide our services to:
Creative Care for All Businesses In Shah Alam
Brand plays a huge role in business. It's not just a symbol that represents your business. It's a sign that people look and recognize the business that is associated it with. This essential piece of graphic element is without doubt an important one. Along with that, are other visuals that also represents your brand. The posters, leaflets and all reflects your brand. Our graphic design Shah Alam experts know how to leverage on each media.

We at Freelance Graphic Designer Malaysia, understands the importance of graphic design for your business. 
We can give you the competitive edge that you're looking for! Stand out among the rest with designs that build relationship.

Our graphic designers for Shah Alam businesses works around the clock to create amazing designs that works.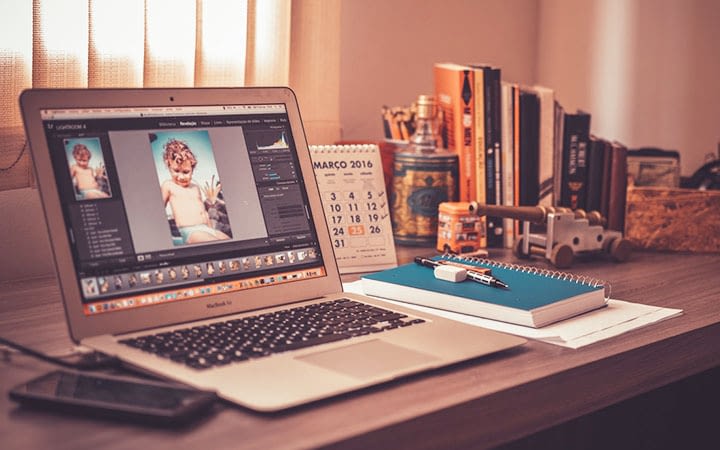 Refreshing Ideas For Refreshing Identities with Shah Alam Graphic Design Services
Saying the right thing matters. How you say it matters more. This translates well when it comes to graphic design. We know designs better. We create visuals that serve to look great! Contact us for our graphic design Shah Alam services today.

We are craftsman that makes you unique. We adorn ideas of life, turning them into graphics that enhances your brands. It may even help your audience to feel your love and passion on your line of industry.
A design is a way to grab every possible opportunity. Speaking in the form of graphics. To pique interest and to give a good first impression. We're the leading graphic design Shah Alam service that you can count on!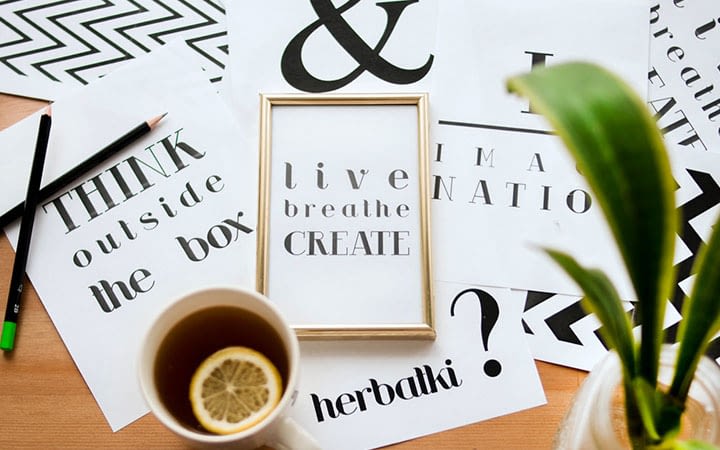 Having a conversation isn't the only way to relate with your customers. You can put your vision into design and help your audience to feel the vibes and experience your imagination. 
Turn on your target audience's interest. Creative custom graphic designs goes a long way to other facets of business as well. Your own people will be much more confident to promote products and services on visuals that looks great. Get started with our graphic design Shah Alam services today!

We Communicate Through Designs, Bringing More Ideas To Reality
At Freelance Graphic Designer Malaysia, we are equipped with the understanding and knowledge of each platforms and characteristics of printed media. We design each differently, taking the advantage and the objective of the business. We are truly the Shah Alam graphic designer services that you would be proud to have. 
Cheaper Rate

We charge at a cheaper rate without compromising quality. We can work anywhere like in a cafe or in the comfort of our own home. This saves us a bunch of rental fees.

Professional graphic design Shah Alam services 
We're good at what we do and the results shows. Our years of experience in design and creative flair helps us in a great way which in turn helps your business as well.

Your Satisfaction Is Our Goal

We take your design request seriously. What we do for your brand is also a reflection of our service.
Meaningful Designs That Grabs Attention

In order to get people to see what you're offering, it needs to get their attention first. Therefore, good visuals is key to this and we're here to deliver that.

Work with Design Professionals
Designs with purpose is designs that converts. We put elements on the canvas to serve their own purpose. All to help with your marketing goals.

Stand Out Among Your Competitors

In the same line of business, it can be difficult to find a different edge other than providing excellent services and offers. Creative design is one more weapon that you can consider and we're to help.

Timely

Hiring design experts can increase your productivity. You get your designs delivered in a timely manner while putting your focus onto other marketing aspects.

Bang For Your Buck

Our elegant designs at an affordable rate is going to be a great investment for your business. 
We Build Successful Brand Image
We tend to keep our design style to suit the industry. As it goes, people will tend to recognize the design associated with your brand. 

Increase Brand Exposure

Our expertise isn't just on graphic design, though it is our core strength. We are also knowledgeable and experienced in other aspect of digital marketing that will certainly be of use in the designs that we do. 

Thoughtful Designs Makes Good Designs
If you're getting started, we would be the perfect fit! We can help develop a theme to your style. From web design to all of your social media posts, will be revolving around the same theme. This does two great things. One is that people can recognize you with the design style. Secondly, consistent design saves more of your time as it's already elegant and good to go. You side don't need to waste more resources in developing a new design every single time. 


We make unique designs that speaks to the heart of your target audience. Such distinguish your brands over others. If you're looking to shine, we are going to help you with that. 


We put our heart and soul as we work with our clients. We would sit with our clients to build a relationship, not just for business. Forging friendship along the way would be an awesome bonus in what we do. We're passionate in designs and we love to work in different various fields.

Our graphic designer assists customers in Shah Alam and throughout Malaysia. Contact us today and get started! 
Check out our blog for more information related to graphic design.