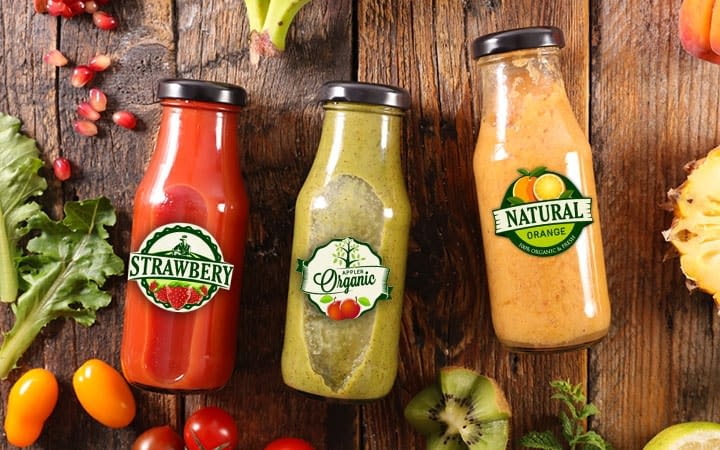 Looking for an easy way to match all of your marketing and packaging? Custom sticker design is one of the best ways to do that! Sticker design works incredibly well to create that professional look that is appropriate to the branding of your company in Malaysia. 
Sticker designs are usually printed on paper sheets with personalized color options and it's just so easy to stick them into anything that you want to brand – that includes juice bottles, homemade soap and more!
We Create Creative Sticker Designs For All Sorts Of Things
There's tons of different types of stickers to choose from and each would require a little bit of difference in approach when it comes to designing. Freelance Graphic Designer Malaysia has all the creative juice to cover all your sticker needs. Here's some of the type of stickers:
Clear vinyl sticker

– this is popular on drink bottles and even cosmetics. The design is usually solid in color with a transparent background. This makes it suitable to be put on almost any surfaces. You also can use them on window or glass surfaces. 
Car sticker

– these types of stickers are usually put on car windows and can withstand hot temperatures. It can be used as a promotional sticker that gives the impression of your branding wherever they go. 
Service sticker

– these are like name cards in the form of stickers. It can contain information on service updates as well as to promote a central call point.
Foil sticker

– this is one of the most elegant ways to customize your product. It has a sparkling finish that would improve the value of your brand. 
Get Your Quality Sticker Design in Malaysia Today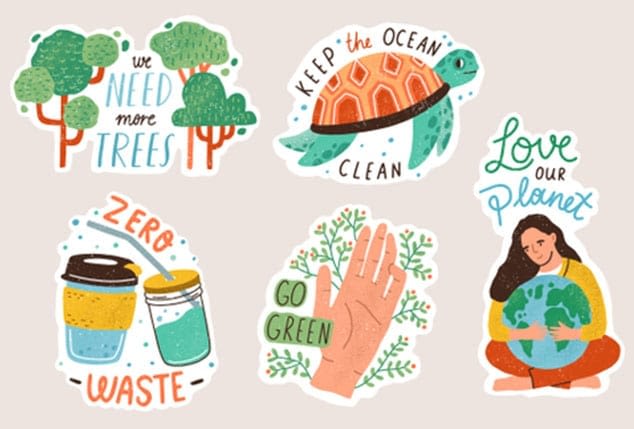 There's certainly more types of stickers out there such as the matt paper sticker, kraft paper stickers and hologram stickers. The designing part gets a bit different depending on which sticker variety you want. 
Rest assured that our team will be with you in the designing process to get the most effective sticker design out!