RELIABLE GRAPHIC DESIGN SUBANG JAYA
Where ordinary is never good enough
Create Designs That Make A Statement For Your Brand With Our Subang Jaya Graphic Designer Services
Graphic Design Subang Jaya Services
Freelance Rate Design Services
Hey there! Welcome to our in-house made humble website. We are freelance graphic designers that is extremely passionate at what we do. We love graphic design so much that we choose to do it with the freelance way. We are not fixed at a location but rather we love to be outside that is reachable on WiFi. Yes, even on roof tops! A constant change in working environment is what keeps us creative. Freelance Graphic Designer Malaysia is the provider of exceptional graphic designs at affordable rate. Contact us today for more information!

What makes us different from other graphic designers? First and foremost is innovation. We seek ways to make your brand look good, taking industry trends into consideration. We set your brand to look authentic and different than others. Whether if you've just started or looking to build a personal brand of an influencer, we have the skills and magic to get you propelling forward. 
At Freelance Graphic Designer Malaysia, we understand the true importance of visual in a brand. Just hand us over your thoughts and we will build a creative brand for your business.

Our Subang Jaya Graphic Design Services
We enhance and grow your brand one project at a time. Checkout some of the graphic design services that we offer:

We put an exclusive stamp on your individuality with our designs. In a modernized world, online presence getting more important as well. Therefore, we offer more than just graphic design but also website design as well to help your brand stand taller than your competitors. Here's more of our graphic design Subang Jaya services:

Our Subang Jaya graphic design services helps to upgrade your brand. We design a lot of thing that may not be listed here as well such as invitation cards and t-shirts. Contact us for a quote today!

Let's Start Turning Imagination Into Reality
Here's a brief flow of how it's like with our process:
"To be a good artist / letterer / designer / guitar player, it takes practice. A lot of it. More than you can even fathom when you're starting out." – Jessica Hische
We Create Visuals That Will Build Your Brand
Visual and marketing go hand-in-hand when it comes to building a successful company. Say between two air conditioner service company that do about the same thing, the one with better professional visual in websites and flyers will have better persuasion power to influence customers to purchase. Don't miss out! We can help improve your brand image with our graphic design Subang Jaya services.

Contact us today and find out how we can help your brand improve!
We work with various clients throughout Malaysia. We can deliver despite they're miles away from where we're based at.

Graphic Design Subang Jaya That Turns Heads
Work with us at Freelance Graphic Designer Malaysia and you will see why we are a bit different from other graphic design agencies in Malaysia. We help your brand to stand out from your competition with our world-class graphic design. We take a step further to understand your business, brand stories and objectives. Hence, we bring you closer to your customers and help you stand further ahead of your competitors. Every business only have a split second to make an impression with their target audience. We are here to help make sure that it is a long-lasting one. Engage with our graphic design Subang Jaya services today.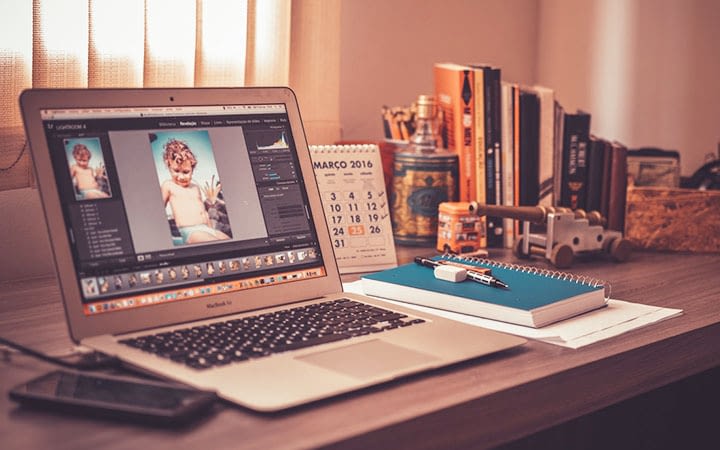 Making Brands Visible. Graphic Design Subang Jaya
Good graphic design does way lot than most people expect for their business. It adds a higher perceived value, communicates effectively and ultimately bring more traffic through your front door.
We work with various industries. From small start ups to large corporations across different geographic locations. We customize our design approach to each client. Our mission is to deliver powerful graphic design solutions Malaysia wide.


The first seconds are crucial when a potential client has interaction with your business. With our Subang Jaya graphic design services, we will make sure that the impression will be as good as possible.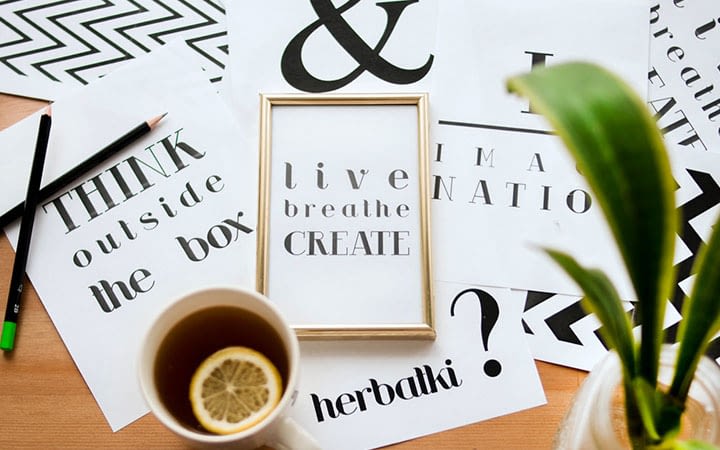 High quality, affordable graphic design
Graphic design is about making good visuals that is linked to clear business goals. It goes beyond just making something pleasant to look at. At Freelance Graphic Designer Malaysia, we help your business to communicate its message in a more powerful manner. Our graphic design freelancers are here to enhance your company's image and provide the visual advantage to compete in the market.
Affordable Rate

Our quality services comes in affordable fees and what's great is that we keep our quality high.

Skilled graphic design services 
We revolve the designs around your brand and we are good at it.

Satisfying services

We want to build a long term business relationship. So, we keep our clients satisfied with our service.
Good impression

There's only a few seconds for people to look at your brand and get an impression on how it is. We make it good.

Dexterous professionals

We are quick at what we do thanks to our years of experience working around with our tools.

We help to upgrade your brand

Great visuals lifts the brand up. In the eyes of the public, good designs translates to higher quality.

Time-saving

We design quickly and accurately with less error. This allows your side to launch your marketing plan on time.

High value service

Our quality designs reflect our brand as well. Hence, we do it good for all of our clients.

We help brand to be successful

We don't just treat our clients as clients. We treat them as business partners. When they are successful, we get paid. Simple as that.

Real Designs. Real Results. Graphic Design Subang Jaya
Make an impression on your customers and standout from your competition with fantastic graphic design. Not all graphic design companies in Malaysia are as passionate as us. At Freelance Graphic Designer Malaysia, we take innovative approach to find out design trends and understand your business goals and customers. This helps us to create valuable graphic design assets that bridges the connection between your brand and customers.

Creating stunning and creative solutions that are implmeented with well-thought out strategic thinking is a quality that our graphic designers boast about. Our experience and creativity is poured heaviliy into every project of ours. Regardless if it is a simple flyer or a website design, we strive to deliver outstanding results that exceeds our client's expectations. Look no further for other graphic design Subang Jaya services. You've found the right fit!

Get a free no-obligation quote from us today.
Check out our blog for more information related to graphic design.