what should be on a website homepage
A well-organized homepage is crucial. It is one of the most important parts of website design, because most visitors navigate further from there and can then even make a purchase. Make sure that visitors easily gain insight into your website through a good structure, thoughtful handling of images and convincing copywriting. So, the big question is what should be on a website homepage? These 8 tips will help you get an idea.

Explain who you are and what you do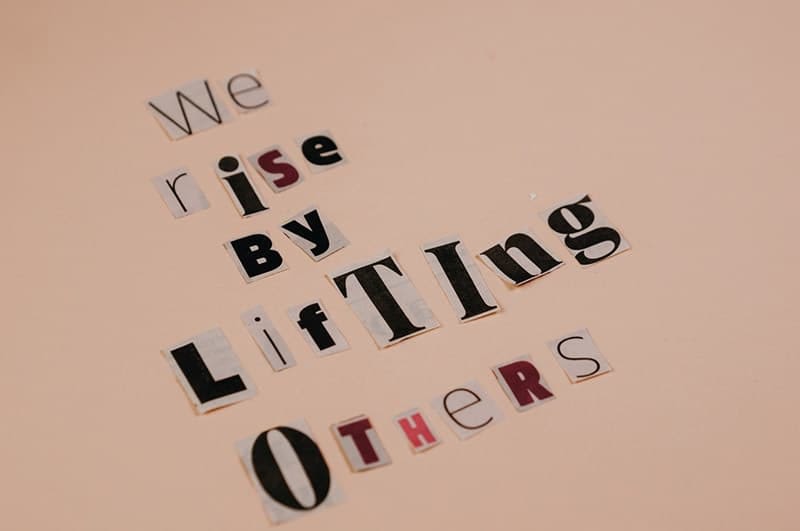 At the top of the homepage you must make it clear what you are doing. Do this with a slogan that describes in one sentence what your company has to offer. Even well-known companies still have to do this because they too want to attract new customers. This is especially important if your logo and / or baseline does not clearly state what you are doing.
Having an effective logo would certainly help in telling the audience what your business is all about. Freelance Graphic Designer Malaysia provides trusted service to create your pretty logo design.
2. Group all company info in one place ('about us')
Looking up general business information is usually not the main reason users visit your site. That is why it is best to place this information as low as possible on the homepage. In some cases it is useful to learn more about the company, such as recruitment. This can also increase the credibility of your business.
Help visitors find what they are looking for
3. Emphasize your site's purpose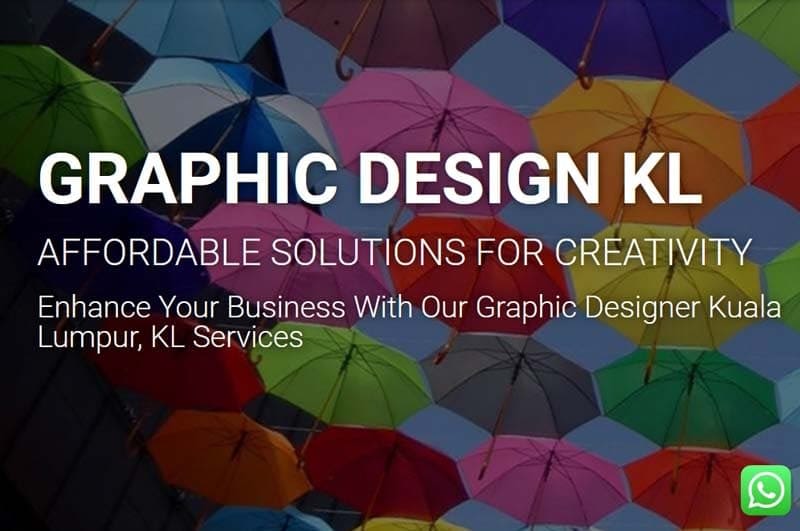 Site purpose refers to the main reason users visit your site. The main purpose of your homepage is to guide people around your site. The most important information for the user must therefore be found quickly. Provide a clear starting point for the first 3 to 4 top tasks. Please note, this is about the most important information for the user, not about what is most important to you as a company.
If your website is about providing graphic design services, put that title or keyword on top. Let the user know immediately what your website is about.
4. Provide a search field
A search bar is necessary for large websites. Make sure the user finds the search bar easily. Use an icon with a magnifying glass in the search field and leave space for at least 27 characters. Place the search bar prominently on the page.
This is typically true for e-commerce website. Next on what should be on a website homepage, we talk about the content.

5. Show an example of effective content on the site
Show some of your best and most recent work. Use images to support your text. That way you give the user a better idea of ​​what to expect on the following pages.
6. Start links with the main keyword.
Call to actions (CTAs) should encourage users to take an action. If the link cannot be found or is unclear, the user will not take any action. Users scan the page to find information they are looking for. By starting each CTA with a relevant word, you make it easier for the user to scan the page.
The easier you make it for the user to find the right information, the greater the chance that he / she will stay on your website longer and take action (eg purchase or contact us).
Be careful with visual elements
7. Don't use too many images, borders and colors
You might think that you should emphasize important info on the home by making extensive use of images, borders and colors, but that can have just the opposite effect. Users often see images as advertisements and focus on areas that look more useful. So keep it to the point!
8. Use meaningful images.
Try to avoid stock photos as much as possible. These are often cliché and unrealistic. Only use images when they are relevant and contribute to the message you want to convey. Otherwise they will be perceived as disturbing (especially mobile when you get long pages) and there is a chance that the user will leave your website before they found what they were looking for and takes an action.
That's it! 8 tips to help you get an idea on what should be on a website homepage. We hope it's useful! Is there more elements that you think should be put into the homepage? Let us know in the comments.