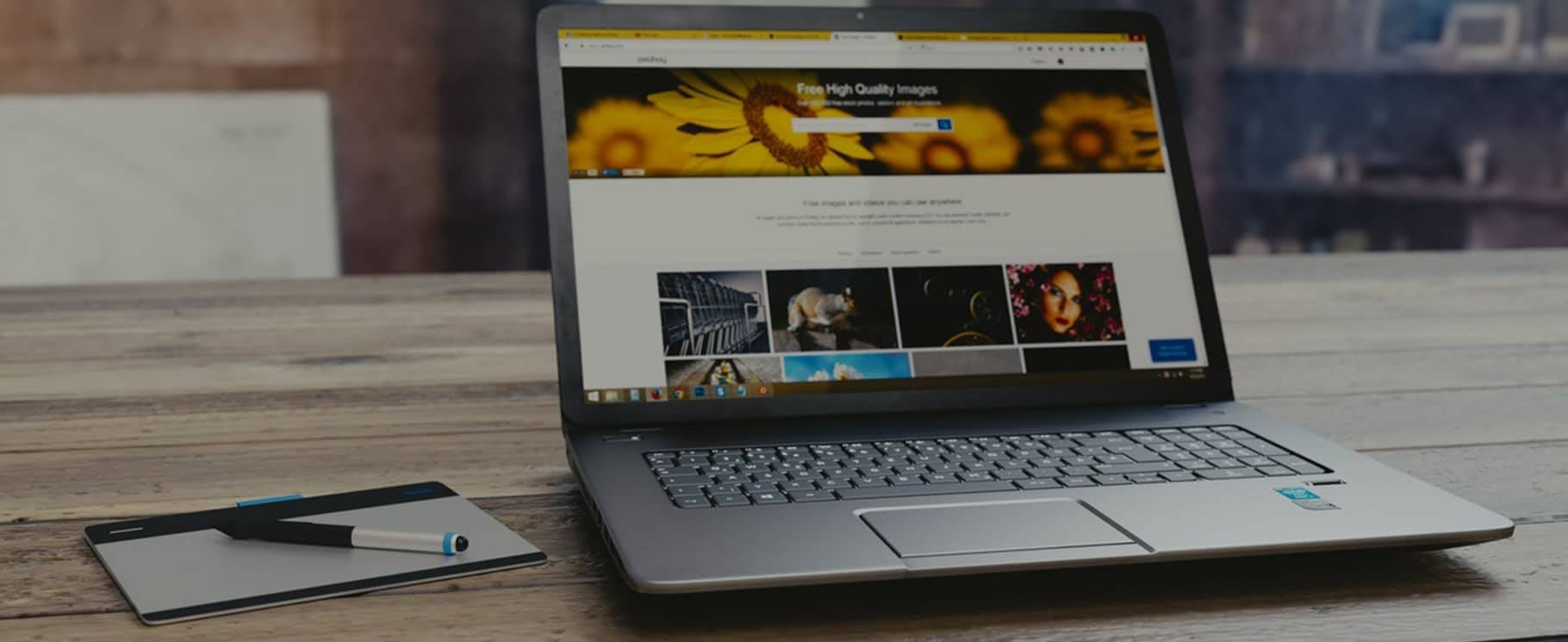 Amazingly effective and affordable web design Malaysia that delivers more loyal customers
Amazingly effective and affordable web design Malaysia that delivers more loyal customers
Affordable Web Design Malaysia
With neat web design and digital marketing, Freelance Graphic Designer Malaysia help local businesses to elevate their presence online. 👌 Our sleek and modern design will be something that you'll be proud to represent your business with.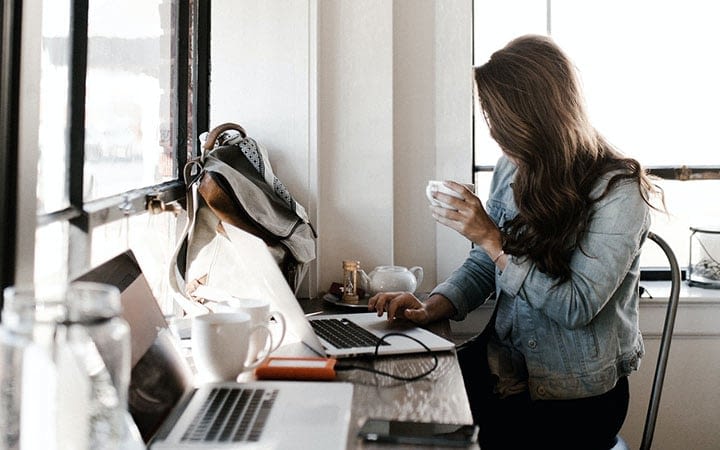 Not Just For Business, We Design Website For Anyone
Bloggers or anyone who wants a fancy website for personal journal too can seek our web design service! We take the website part from your task list so you can focus more on writing your blog and content creation.
Professional Website Makes Your Business More Credible
A website will grant you more control on what you choose to show your potential customers. This is an edge that you can get rather than having just social media accounts. You also can choose to show off your certifications and awards if any which gives more confidence to the customers.
New Customers Can Find Your Business
To ensure continuous success, we need to have means for new customers to find us.
Well optimized website with several ranking search terms can help attract new leads to your business.
Showcase Your Products & Services
Website makes it easier for you to show what you want to potential customers. Whether it's services or new products, you can highlight them better on your website.
Good Website Design Ensures Long Term Success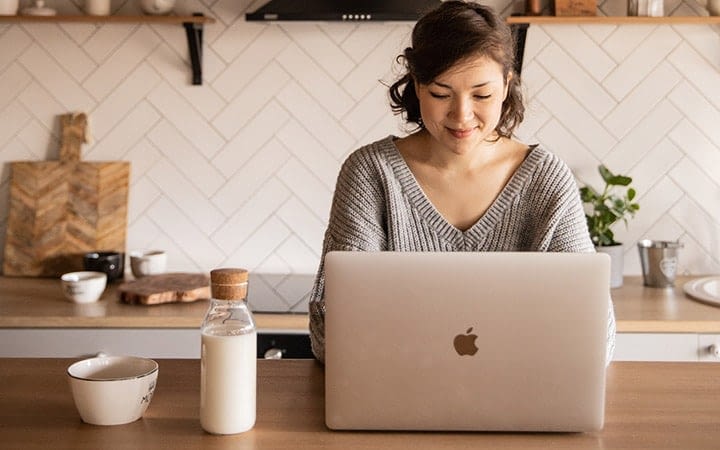 More and more people are going online to search for what they want. With a website, you have an online exposure for people to stumble on. 
Get started with us today. We create affordable web design for your business in Malaysia. Whether it's for blogging or starting a small business, we'll cater your website needs.