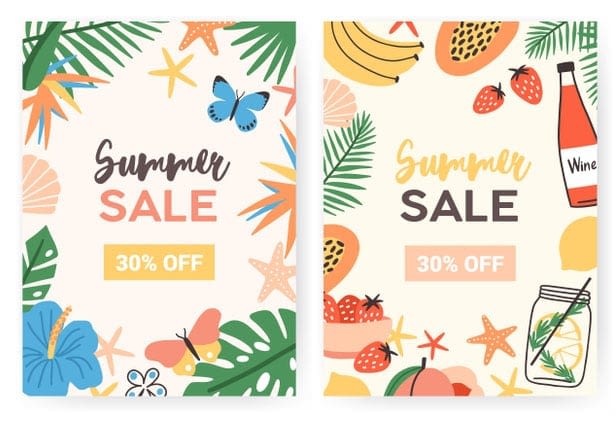 We provide flyer design services for all sorts of industries. Our clients come from various business sectors including healthcare, traditional medicine as well as pharmacy.
In a growing digital world, there's still a place for physical prints of flyers in Malaysia. A physical flyer is very different from swiping through your phone or your tablet. We are so getting used to the Internet world and become so used to skipping or scrolling pass through ads. Traditional flyer is still the right medium to get some real call to action and other advantages.
There are several aspects that make a flyer exclusive. These principles are what we would consider: 
Giving the flyer a clear message and make it eye-catchy 

Apply the right color combination to enhance the flyer's message

Balance all the elements in the flyer
Our experienced graphic designer would be able to advise accordingly. We're here to help you to stand taller than your competition and to get more attention towards your brand.
Ignite Your Local Presence, Flyer Design Malaysia
We provide awesome flyer designs in Malaysia which will catch some eyeballs of your potential customers to your message, and not bore them with tons of information. Whether it's for a bazaar, a workshop, or a dental scaling promo, we have the right creativity juice to ignite your marketing effort. 
Flyers are inexpensive and highly effective tools that can bring more attention to your business. Some of the common purpose of flyers are:
Informing about a new service or product of your business

Announcement of any new events, promotions or anything newsworthy 

Advertise on existing products and services

Promoting a campaign
Want to know how else to maximize the true potential of your flyers? Get in touch with us today! We're the flyer design Malaysia experts that will give you a leverage above others.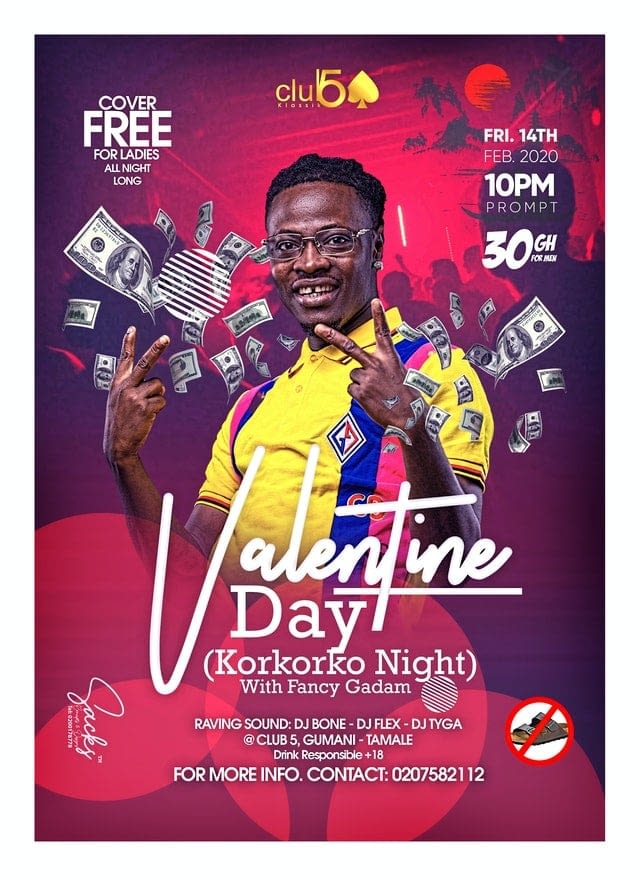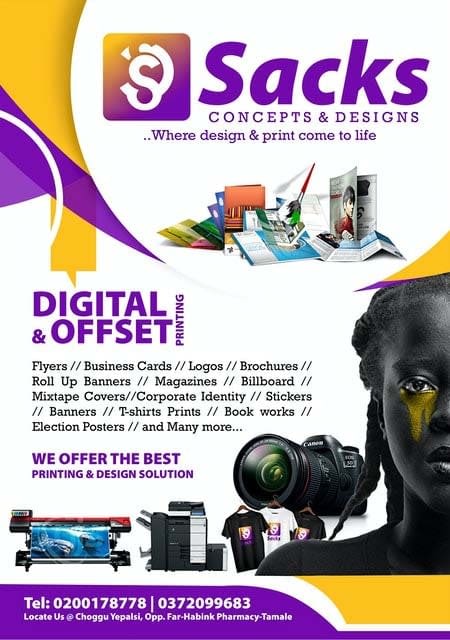 Looking for quality flyer designs at an affordable price in Malaysia? We can help!
One essential criteria of flyer design is effectiveness. It must be able to convey your business objective efficiently. Great ideas are communicated through designs, not by sheer luck. We make flyer designs that help with your marketing campaigns become successful. 
Why Choose Freelance Graphic Designer Malaysia?
We tailor designs that is congruent with your business

We create designs that provides you a leverage against other competitors

Client satisfaction is highly ensured

We assure you of highest standard of quality in our flyer design

No hidden flyer design costs involved
Freelance Graphic Designer Malaysia is one of the most reliable and creative flyer design team. We make flyers specifically that fulfils your purpose.
Our experienced freelance graphic designer is knowledgeable and finds the right solution to create the best flyer designs. We are known for offering 100% fresh and customized designs with quick turnaround times at an affordable cost. 
We have great expertise in the following advertising designs:
Corporate flyer design 

Entertainment flyer design

Education flyer design

Finance flyer design 

Health and beauty flyer design

Professional flyer design
A marketing campaign will not be successful without the exceptional flyer designs that can greatly increase your brand exposure and improve conversion rates.
Get The Best Head-turning Flyer Design Rates in Malaysia
Rise in the competition, complement your business unique flyer designs from us today! Our broad range of experience in various industries will help you get the exposure that you need with the use of flyers.We know what makes a flyer campaign successful and we would be sure to chip in our professional advice on what would work best for your business.

Contact us for more information.