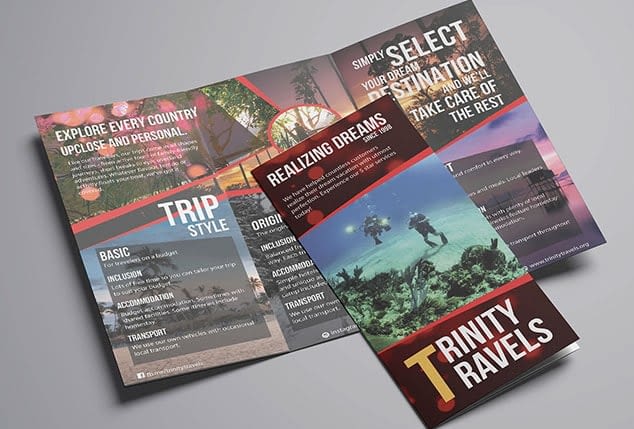 Most of the time, it's not what you say, but how you say it. Brochure design is important in sharing your message in a visual way. If you need professional brochure design, Malaysia based freelancers are ready at your service. 
Whether it's for real estate, services or products, Freelance Graphic Designer Malaysia can bring your vision to life. We can design brochures that hit the right spot. 
You have your logo and your business card, what else do you need to be a little bit more persuasive? Brochure design is the thing! Put your brands in their hands with a classy brochure that has the information that your customers need. 
Great brochure design connects the dots between your business and leads. Having a great brochure can support you by giving them vital information right then and there. Your lead also has something that they can take away that may prompt them to give you a call.
Get The Support You Need With The Best Brochure Designs in Malaysia
We can help you to plan and manage the brochure design process so that you can get the most out of it. We will be in contact with you through the way and work together to deliver brochures that people will read.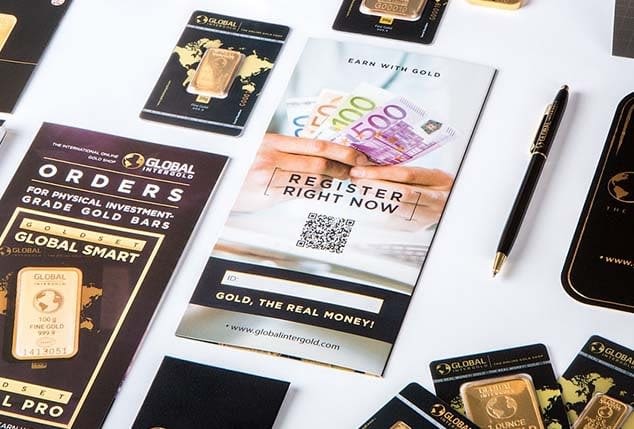 Stylish Brochure Designs That Suits Your Business
We grasp the true understanding of powerful brochures in marketing.  Therefore, we can help to get the right one for your business. Combined with skills and experience, we create brochures that deliver an impact. 
Regardless of the industry of your business, a brochure design can make a huge difference between being discarded inside a box of recycling paper or increase your conversion rate. 
Here, at Freelance Graphic Designer Malaysia, we pride ourselves in creating efficient brochures that are both powerful and informative. Being easy to read, catchy and pleasing to the eyes are extra sprinkles into our work that makes us stand on top of others.