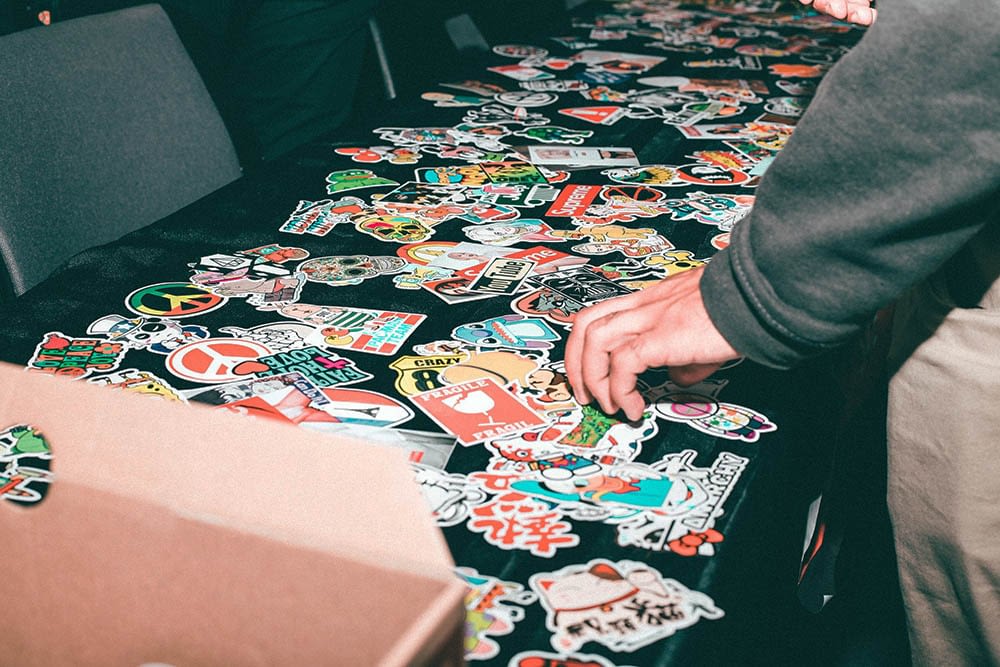 Stickers for advertising business
You may think that Stickers are a specific type of business material, but that is not true: they can be used for all businesses. With Personalized Stickers you can leave your mark everywhere! Since they transmit the message in a simple and direct way. In this article, we will explain the role of stickers for advertising business.
How to make Personalized Stickers
The Stickers are made with an adhesive material, and are printed on the front with the blank verse, since that side is the one that adheres to the surface. This product can be printed in color or in black and white, then it is advisable to choose a finish as a protective varnish, which will ensure the durability of the material.
Currently, there are several ways of how to make personalized Stickers to use them as a means of advertising, you can create the design in software such as Word and then send stickers to print or get in touch with us to design the ideal sticker for your business.
Advantages of using Custom Stickers
In addition to being a very versatile material and having great durability, the Stickers guarantee effective communication at an affordable price. They are very simple to use and can have different purposes in the day to day of your company.
All the details count to make a difference: Advertising stickers are a great way to highlight your company, because they promote the identification of your brand. Additionally, they are an original product with a "fun" component, which allows you to make your brand known in a creative way. Therefore, when making stickers you must take into account the design you will choose. Work with great designers to come up with the best design that suits your needs.

Types of Stickers and how to use them
The types of Stickers should be taken into account, when knowing how to make Stickers to know what type suits the needs of your company.
Within these types of Personalized Stickers, you can include from your brand logo, slogan, contacts to the address of your store. Next, we show you the different types of stickers for advertising business: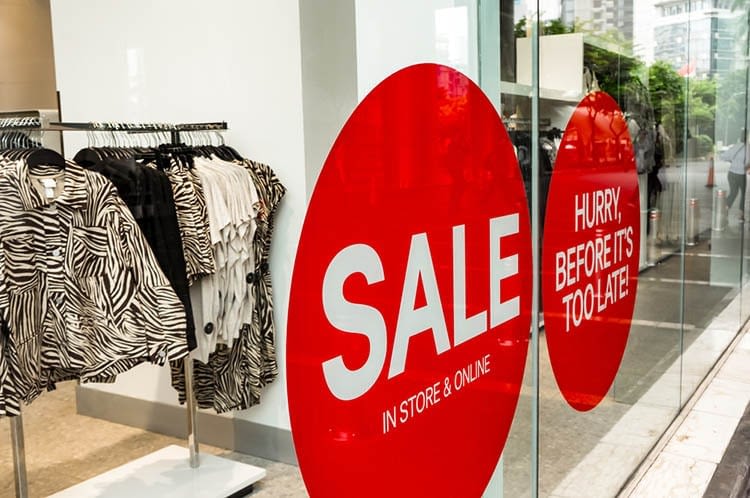 This type of Stickers present the information of discounts, promotions or special offers. You can paste them in your store or also distribute them on the street.
2. Stickers to customize products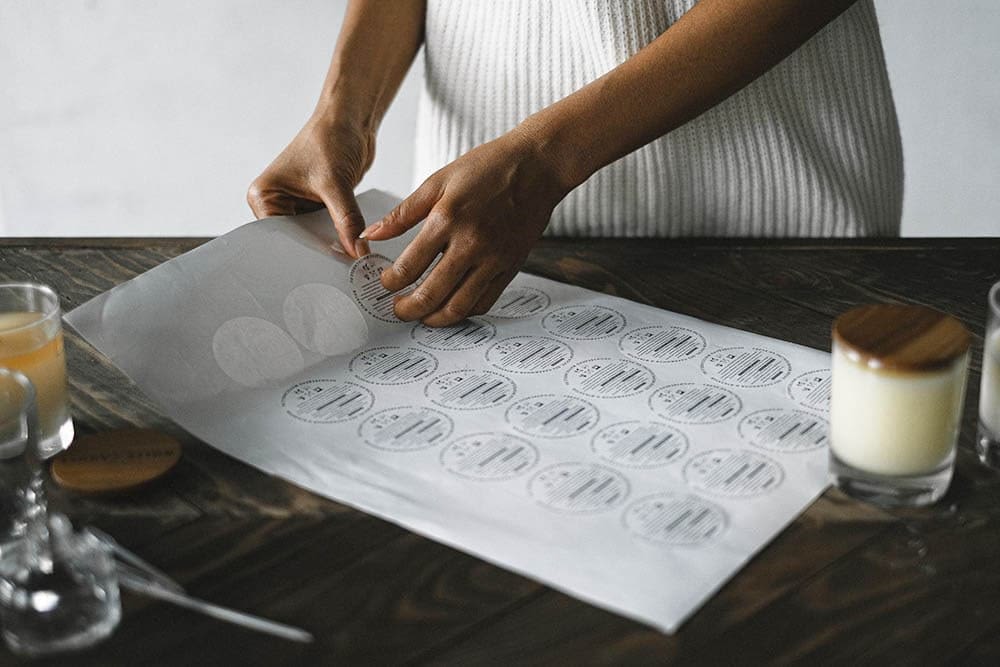 These Stickers must have the logo or symbol of your brand and can be applied on the packaging: used to close packages or packages, identify bags or gifts, giving a touch of personalization. Stickers with your brand logo are optimal to offer to your customers.
If you have a new product or launch, why don't you label it? Get a little hype by creating some die-cut singles and gift them to every customer who buys. You never know where these stickers will end up – you'd be surprised how many actual "prints" they get.
3. Stickers as business cards
You can use the Stickers as Business Cards for your company and distribute them at events. Remember to include your company logo and contacts.
4. Stickers for invitations or information disclosure
These Stickers in addition to having the brand information: they can be used to present the operating hours of an establishment or be used as invitations to an event or special event.
5. Use stickers to connect with your social media
Printing your social media identifiers on a tag is a great way to organically grow your audience.
You can even print a QR code on the label, so people can instantly scan it and be sent to your social channels, website, or other landing page.
6. Stickers for guerilla marketing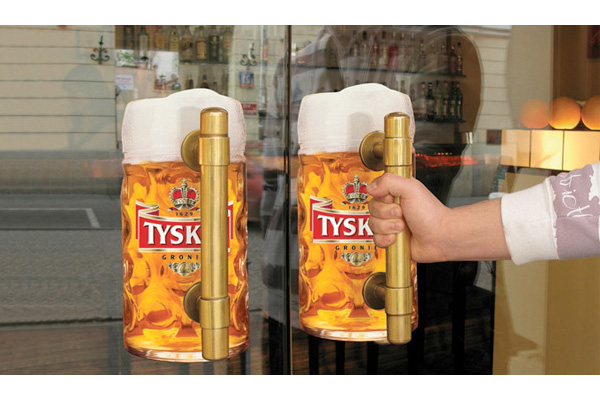 Looking to reach a new audience? Guerilla marketing is an effective tactic for the stealthiest advertiser.
Print information about your business, or details of an upcoming sale on a label, and stick it where your heart desires (within the law, of course!)
Ideally, place them in high traffic areas, to reach as many people as possible. Just make sure to use a removable adhesive, so it doesn't cause any damage.
7. Car bumper stickers ad
The bumper stickers are classic and timeless. Create some fun branded bumper stickers to cover your own car, or gift them to friends or family.
The bumper stickers last for many years and besides, you are driving your car everywhere. Why not take advantage of the free marketing opportunity?
These are just a few ideas, but the options for using stickers to promote your business are endless. Time to get creative …
These are just some types of Stickers that exist, you must remember that it all depends on your imagination! And you can use this material for many things and to achieve different objectives, as corporate gifts. Now get started with the use of stickers for advertising business of yours today! Contact us at Freelance Graphic Designer Malaysia today!