How To Become A Freelance Graphic Designer Without A Degree
I am a freelance graphic designer and I don't have a degree to it. I graduated as a programmer. It wasn't a life for me. Hence, I looked at the skills that I have and picked graphic designer because I have my passion in creativity. I became a freelance graphic designer for 8 months before landing a permanent job in designing. It wasn't easy but it's one of those jobs where your experience matters more than a piece of certificate degree. Here's How To Become A Freelance Graphic Designer Without A Degree according to my real life experience.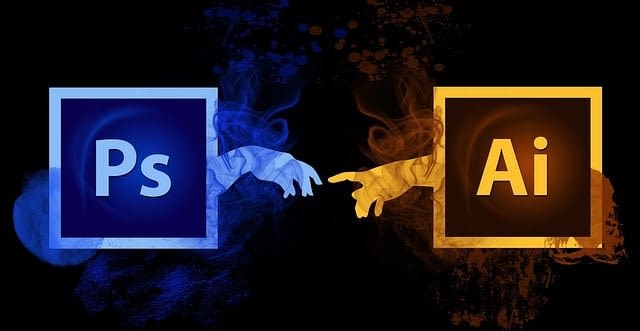 Back in college, the first software that I came to know is Photoshop. People keep talking about it. But, I didn't show much interest to it until my coursemates mention its use to create posters for their activities. Another housemate boasts to have learnt the software in 2 months time. It piqued my interest and I've touched a little bit of it because it is that impressive!
I learn the tool via Youtube. Tons of tutorials there. I edited my housemate's face onto another person's body for fun. Then, I tagged him on Facebook. He didn't like it. But, it opened up my eyes to other possibilities of graphic manipulation.
I also picked up Illustrator later after landing the job. It's the tool to go for when you want to create vector design that is scalable without losing quality.
Also on Youtube, I learnt how to use the software. I created little cartoons to practice on the tool usage.
These two tools are pretty much the basic that a graphic designer should know. An additional design software would be InDesign. This is less common but also valuable. It allows you to design catalogue, booklet, magazine or voucher with ease. You know those vouchers with running serial number? Yeah, you can do that with ease using InDesign.
Strategy To Learn The Tools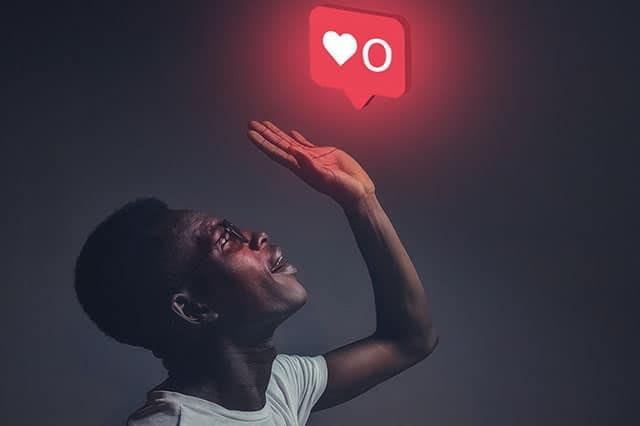 Learning the tools without objective can be boring at first. That's how I started. Looking into videos on how to use the pen tool and so on. It was not that fun and I find myself dozing off. Here's how I find it interesting.
I look for effects to create with the tool. In Photoshop, you can put a fish into a light bulb. Or put an animal head on a person wearing a tuxedo. These are fun images for me. So, I look into the tutorials and follow step-by-step on how to do it.
Having these ideas gives me an objective to work towards to. If I want to create the blending effect but not sure how, I would look specific videos about it before coming back to the photomanipulation video.
In the end, I get an impressive photoshop artwork that I can put into my portfolio. This is pretty much the first step on how to become a freelance graphic designer without a degree.
After mastering the tools, you'd probably have created several artworks along the way. Don't discard them, put them into your portfolio. It can be online platforms such as Behance or DeviantArt. There's also Dribbble if you want more options.
For me, I only needed one where I can stash all of my artworks by category. Because, one thing that I've learnt in my freelance designer life is that clients would demand to look at your portfolio. So, you might have to send your portfolio link to the client.
At this point it made me realize, it doesn't matter how many years of experience that a designer claims to have, without a portfolio, anyone can say so. Portfolio is the resume that designers must have. It's the undeniable proof that the graphic designer is capable.
Having more category of designs such as t-shirt, typography and flyers can be of an advantage. This is highly specific to the client that you're trying to pitch to. If your client looks to create an online t-shirt business. You'd need a portfolio on t-shirt designs.
So, addressing to the question, how to become a freelance graphic designer without a degree, you don't need a degree. You need a portfolio!
3. Get Some Hands-on Experience
With skills in hand and a portfolio from your training, it's time to get some real world experience!
Landing a client can be difficult especially when you're an introvert that would be shy to text everyone in your Facebook list, announcing that you are available for graphic design services.
Luckily there are platforms such as Upwork that helps you to get some client easily. I've tried freelancer.com as well but didn't have much luck with it.
Same goes with fiverr.com. Didn't have luck there as well. You can setup account there but you still have to promote yourself.
Upwork is a place where employers post a job and the pay in either a fixed amount or by hour. There's tons of categories there like web design, copywriting, translation and all others.
As a freelancer, we have limited credits to apply for the tasks posted. The credits will be refreshed each month unless we want to pay for it then we have more credits to spend on applying jobs.
When we apply for the job, we have to pitch ourselves and set a pay rate. It is up to the employer to pick the right designer that fulfills their requirements.
Remember about the portfolio earlier?
Use that to your advantage. Include the link to make yourself more convincing. There's also extra things you could do to pitch yourself but that's not what this post is about this time.
Once you got the job, you will work with the employer to fulfill the task until it's done.
Upwork will hold the payment and take 20% of it. It will be released to the freelancer when the job is set as done by the employer.
Warning! Do not do the task until it is "awarded" to you. The employer needs to click a button somewhere to select you for the job. Their chat system allows you to drag and drop files to transfer the artwork.
I've done it when I first started without having the other guy to award me the job. The dude didn't respond to me after I dropped the artwork to him. So, yeah. Free work.
4. Get A Real Job & Freelance On The Side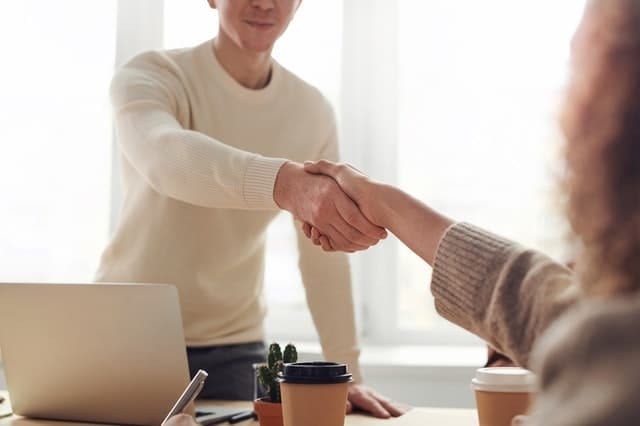 My life as a freelance graphic designer wasn't that lucrative. Freelancer platforms such as Upwork can be competitive. Other candidates from Philippines could have charged cheaper and landed the job. Other than that, cold emailing don't seem to manage to land any clients.
The journey was full of uncertainty of whether I can make a living freelancing. It was unpleasant. I felt very insecure.
When I first started, I didn't know what portfolio to build as well. I only created one for t-shirt designs as I tried to land a client of that request. I also created the common ones like flyers and photomanipulation.
Some tasks are really easy and won't take 5 minutes but no matter how I tried to pitch for it, I didn't get it. There must be a great way to pitch which I haven't mastered yet. Some months comes in empty.
That's why I need a real job.
I looked for a real job and landed 5 interviews. I went for it with my portfolio and design skills. Some companies will ask you to demonstrate your skills on the spot which I did but failed to get them.
One FAQ by employers is "where do you get your inspiration from?". Don't answer this seriously. It has no impact on hiring you or not. Some interviewers want to scrape some information from their candidates to get some ideas that will help them for free.
In one of the interviews, I've been asked where I find my freelancing jobs. This question is dangerous because it shows that the interviewer (usually the boss) wants to know where they can find cheap labour.
Always think of interviews as a two-way communication. Get to know what you're getting yourself into. This particular boss asked a lot of scraping-intent type of questions. She said I got the job. A few days later when I want to verify, she asked me to look for a different job.
In a way, I'm lucky I don't get to work with her. It will probably be torture.
It's alright. I always think that just because I failed to get this one, means there's better offer ahead. It gets me going.
I manage to get a job as a graphic designer in the end. It solves my feeling of insecurity. But, don't stop there.
5. Setup Google My Business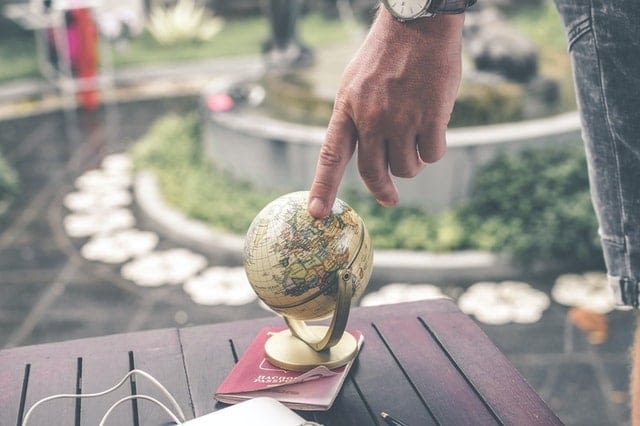 Getting yourself on the map is a way that people can reach out to you. I realize that exposure is important as a graphic designer. No, I don't mean doing free work for a shout out.
You have the skills. You just need to put yourself in front of people that needs your skills. The right exposure.
Google My Business account is a way to get yourself found on Google maps.
The setup is easy. Just follow suit and they will send a postcard to verify your location. Once done, do some work for your friends and get some 5 star reviews.
As long as it's up there on the map, you should get some leads now and then. Keep it active by posting more & get more positive reviews. People tend to click on those with more 5 star reviews.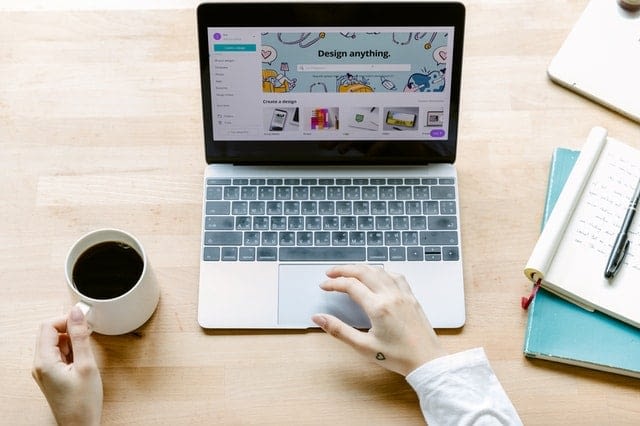 One of the skills I picked up along the way is web design. My job don't just touch on graphic design but also webmaster several websites together.
Such is the reality of the industry. Employers expect their graphic designers to do more than just graphics you see. At least, that's the case for me.
But, it's good experience.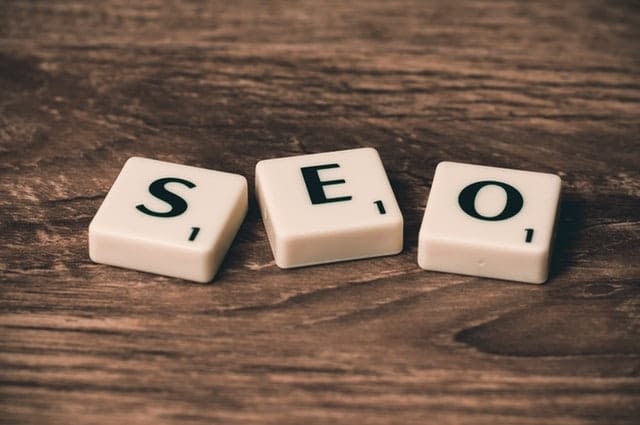 A website should be SEO optimized. That means when people search for certain keywords, you would want your website to rank for on the first page of Google. Nobody goes to 2nd page of Google search result. So, you need to position yourself there.
When people search for "graphic design near me" for example, you would want your website to be there on first page.
It's a whole different set of skills but it's worth it.
A website also allows you to sort your portfolio by creating individual pages with it. Most free portfolio platforms just let you throw everything inside. So, when you just want to share you work for a client that wants a logo, you might have to send a few links directing to a few logo projects that you have done before.
It's also harder to control the layout as it is subject to the platform itself. But, with a website of your own, you can control that. Make it look good & professional.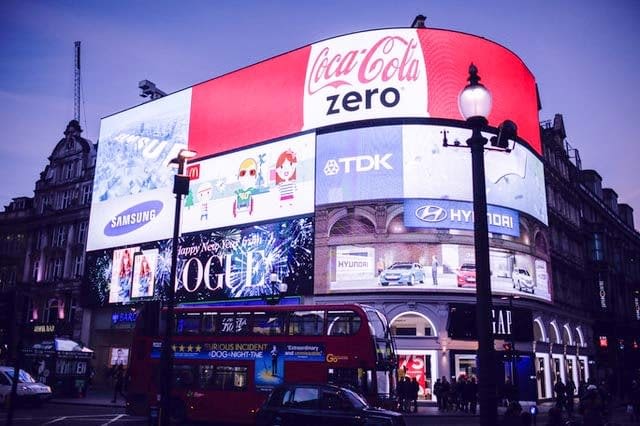 The thing about SEO is that it takes time. Google needs time to analyze your website to see if it is worthy to be put on top of the page.
Until it ranks, it won't get much traffic unless you know some tricks to it.
So, while waiting for that effect to happen, you can put up some ads that instantly gets you to the first page of Google. It's a worthwhile investment.
You can also try out Facebook advertising or search for groups to join and get some jobs here and there.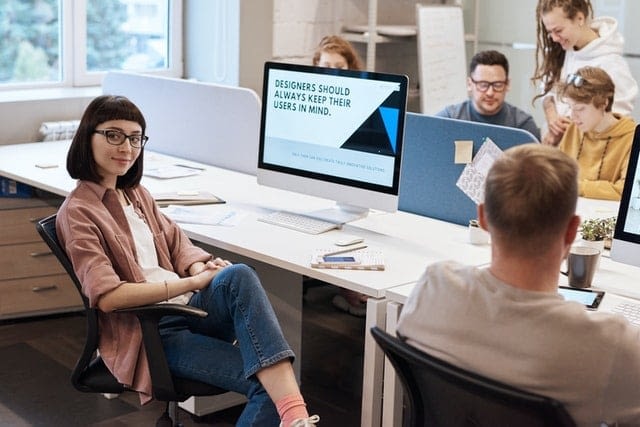 My journey by far had led me from graphic design into content creator, video editor, webdesigner, SEO & SEM. That's pretty much all the services that you would expect out of a digital marketing agency. I can't say I am the expert but I have hands-on on all of the services involved.
How to become a freelance graphic designer without a degree? Well, my answer is that you must be willing to learn and do more. Life is too short to stick with one skill. Do more. Scale it and make it sustainable for you.
In short, do these:
master your tools: Photoshop & Illustrator for start
get experience by working from multiple sources as you build your portfolio: Upwork, Facebook group, relatives & friends
get a graphic design job with some company using the portfolio
put yourself on the map & get reviews
put up ads for your design service
setup SEO optimized website
If things work well, you might break free and become your own boss. There's no limit to how you can approach in life. You could be a partner for multiple businesses that your friends have that requires your skills. Seize the opportunity.
I'm sure everyone's experience is different. This is what I've gone through by far. Graphic design is definitely in demand in Malaysia. Hope it enlightens someone. Good luck!