OUTSTANDING GRAPHIC DESIGN PENANG SERVICES
WE THINK AND CREATE BRAND
Professional Graphic Designer Penang Services
Graphic Design Penang Services
Welcome! We're graphic designer warriors that love the idea of working outside the office environment. That way, we constantly feel recharged and get to be creative! This helps us to fuel our efforts in creating more stunning graphics for our customers. Freelance Graphic Designer Malaysia provides creative graphic designs services for Penang citizens in all forms of visual aspects regardless of printed or digital means. 
Whether you want a cleanup of your design images for your e-store or simply want to put your friend's face on another person's body, we cover it all! Let Freelance Graphic Designer Malaysia be part of your team. We will take care of the designing worries away from your to-do list!

Physical distance is almost irrelevant in digital world. We provide quality graphic services for our clients in Penang as well as throughout the entire Malaysia. Our outstanding communication skills and followup allows us to keep everyone on the same page to deliver the best for our client regardless where they are. On top of that, we know how to make stuff look good! That's what makes clients love us!
Our Graphic Design Penang Services
We provide full graphic design Penang services – banner, catalog, logo, website, social media posts and more. Feel free to drop us a message. We design almost everything under the sun! Here's some of our design services:
Graphic design services are our core but we extend to other parts as well. We also create WordPress-powered websites that is suitable for personal use, bloggers, small and medium businesses and anyone who needs a website.The following are more of our graphic design Penang services:

Need Graphic Designer Services in Penang? Let us help your business to rise to the next level! 
We are eager to work with you! Here's a brief description of the flow that you can expect with us.
Design is more than just making it look good. It's about strategic problem-solving that gives an impact and generates leads for your business.
Creativity That Uplifts Your Brand
There are several components that make up a successful business – services and how great their product is. And to package all those together is captivating visuals.
Creativity works hand in hand with your business brand. Our graphic designs are geared to be brand conscious. We create visuals that speak for the brand to those that engage with it. We take business problems into consideration and solve them with our designs based on our understanding of the brand's role in its market. Reach out to our graphic design Penang services today.

Areas We Provide Our Graphic Design Services To
Our graphic design services for Penang will bring you a breath of fresh air into your business. We will make your brand and company stand out among your competitors. We help to build a positive impression with our contemporary, stylish and affordable designs. No matter big or small, we have the solutions for any project.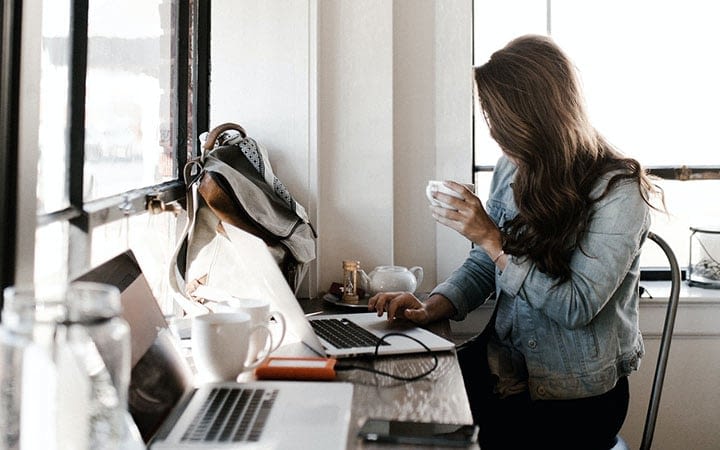 Give Your Company The Boost It Needs In Penang
A brand identity doesn't only function as a point of recognition for your customers. It is also something that the customers are able to relate themselves with. From logo to websites and more, it all should tell your brand's story. At Freelance Graphic Designer Malaysia, you will get your high quality graphic design needs fulfilled with the goal of creating an everlasting impression of your business in your customer's mind. Our graphic design Penang service truly grasps the essence of what makes graphics work.

It is certain that any business will feel the heat of the competition from other business owners. One of the areas to improve that will help your business to grow and stand out is through better marketing visuals. Our graphic designers for Penang would be able to provide the expertise you need to connect customers to your brand.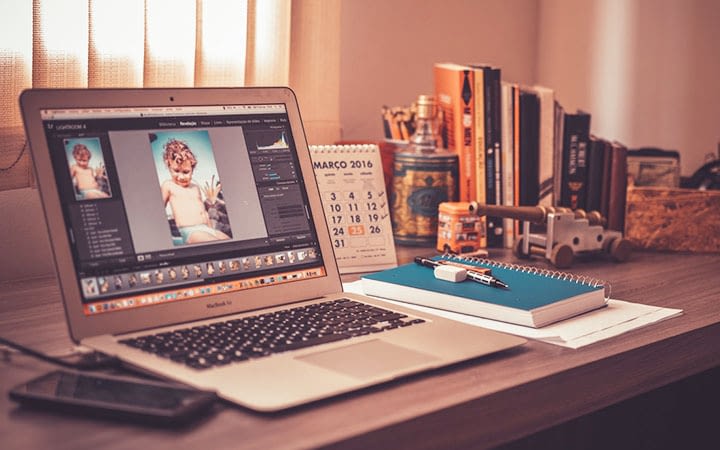 Breath-taking Penang Graphic Design Services That Communicates Effectively
The way you communicate through design delivers a strong impact on how potential customers understand your business products as well as services. Having both great messages and offers are the components to effective marketing.
On top of that, it needs to be accompanied with great design to make sure that your intended message gets across to the right target audience. Graphic design that is done right will complement your message and makes it easier for people to comprehend what you are trying to offer them. Don't miss out! Contact us for our graphic design Penang services today.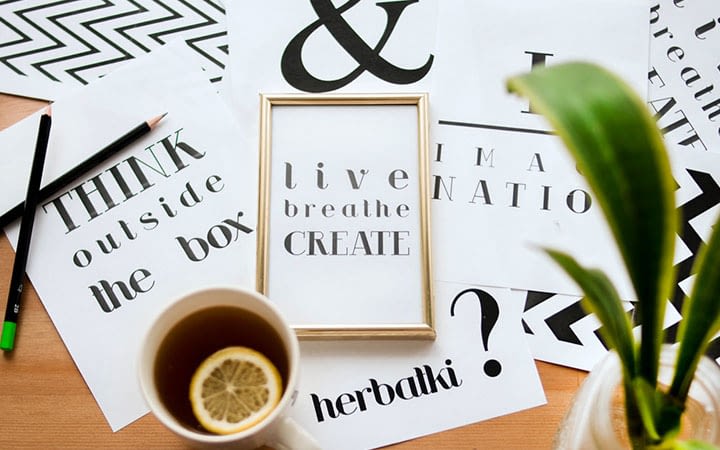 A design that enhances the message you wish to deliver is what boosts marketing. When the marketing is more effective and reaches the right audience, this nurtures them better towards buying decisions. Professional graphic design also makes your sales agent's job easier as they can promote with confidence and convert people into customers.
Great Ideas Are Communicated Through Awesome Designs
At Freelance Graphic Designer Malaysia, we don't just make things look good. We strategize our designs according to platforms and maximize it accordingly. We strive to be the best Penang graphic designer services that you would ever need.

Perks For Working With Us For Your Penang Business
Money-saving
We work from anywhere on the planet. This free us from heavy rental cost and fees that is required to run a company.

Outstanding graphic design Penang services 
We are the experts in the designing world. We create lovely visuals that speaks to people.

Innovative Touch In Our Designs
We constantly seek inspiration from designers world wide. This keeps our creative juice filled up all the time.

Designs That Grabs Attention

No matter how good a product or service is, if the art doesn't get attention, nobody is going to know.

Design Experts
We are skillful and dexterous with our tools. Therefore, we create visuals in a quick and productive manner.

We Help Your Business Stand Out

We put your business under the spotlight. People will get to know your brand and sees it differently compared to other competitors.

Time-saving 
Our years of experience allows us to design quickly and effectively. We maintain the quality of our work while adhering to tight timelines.

Increase in Sales

We create designs that is mesmerizing and leaves a positive impression. This is the essence of advertising after all. It works its way to people's subconscious, making them more prone to choosing your brand over others.

We Help Your Brand To Be Successful

We polish your brand's appearance in the eyes of the public. A brand that clicks with the people is the brand that you want. 
Succeed Your Brand with Freelance Graphic Designer Malaysia
Whether you are looking for a serious makeover or just started your own small business in Penang, we can help you to fulfill the dream of being a recognized brand in your industry. Start your journey towards better business with our graphic design Penang service.

Our professionally made designs will be the forefront of your business. Be confident that we don't create art that we are not proud to show people.

We take the time with our clients to gain a full understanding of the stories behind their brand. Then, we leverage on that to revolve our designs around it.

Waste no time – hire us today and get all you need ready to start your business with affordable design cost.

In any platform that your business thrives in – social media, brick and mortar and more, we will meet your design needs with thoughtful strategies in place.

Our graphic designer serves clients in Penang and across Malaysia. Don't hesitate to contact us today! 
Check out our blog for more information related to graphic design.