EXPERT GRAPHIC DESIGN PUCHONG SERVICES
Add Creativity To Your Vision With Our Graphic Designer Puchong Services
Graphic Design Puchong Services
Hey there! We empower businesses by building brands with effective marketing visuals. Combining creativity and technology, we strive to make products and services into reputable brands. Freelance Graphic Designer Malaysia helps to decorate your brands for bright future with our creative graphic designs services in Puchong. We design visuals for anything and everything.

Seeking for graphic design Puchong services? Whether it's for personal reasons such as creating a fancy Valentine's gift for your partner or to elevate your branding with outstanding social media posts, we offer visual branding strategy and deliverables through our wide spectrum of services!
We create brand solutions for clients from all industries and sizes in Puchong and throughout Malaysia. Whether you are looking to create physical or digital brand touch points, we have both the tools as well as the expertise to bring out the best solution that would help your brand in a big way.

Our Graphic Design Puchong Services
Be it graphic design or web design, you can rest assured that your brand is in great hands! Here's a list of some of our graphic design services:
We offer custom graphic design Puchong services. Our package is geared to suit every budget and every platform. Whether your business is small or a start-up, we create brand solutions for all.
Graphic Designer Services in Puchong ready to work. Let's bring some attention to your business now, shall we?

Here's how to get started with us! The following explains in brief on the general flow when working with us.
"The key to great ideas is not having them, it is executing them. And great ideas come from problems. As designers we call problems, briefs and we call reactions to problems, concepts." – Kate Moross
Making Your Brand Stylish With Our Graphic Designer Puchong Services
Other than having the core of the business such as a great product and fantastic customer service, having stylish designs is another factor that adds up to the equation. Designs speak for your brand. Having a lavish design would certainly let your customers feel the classy vibe of your brand. And of course, each brand has their own style that they wish to project to the audience. It's our job as graphic designer to bring out the best for your brand through visual.

Our graphic design Puchong services is the one that  you're looking for! We will certainly create designs that help you shine. Here's the locations that we serve:
Add Creativity To Your Triumph
A successful business has a successful brand. To reach to that level, it won't stray far from having great designs to carry the brand name. From a professional web design to a simple name card, all contributes towards the impression that people will have towards the brand.
At Freelance Graphic Designer Malaysia, we aim to create the right visual that spells your brand right with our graphic design Puchong team.
it is without doubt an angle that can help your business to standout among other competition!
Our graphic designers for Puchong  is proud to work with your brand and to see it become successful along with our efforts.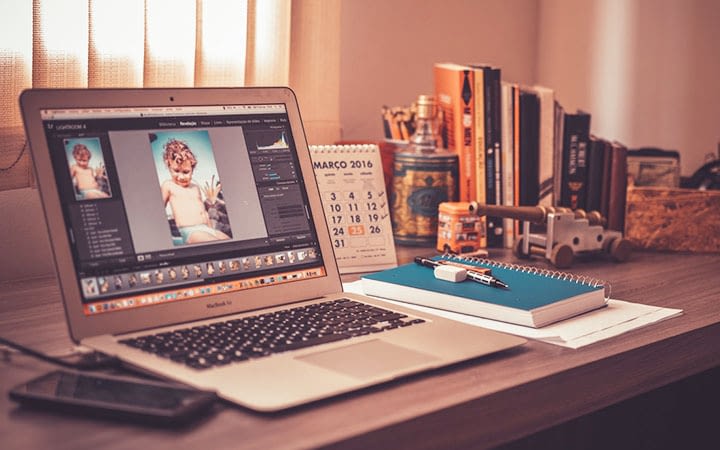 Graphic Design Puchong That Makes Marketing Effort Easier
Visual that connects generates warmer leads as it goes. In that short few seconds it would have given people the impression that radiates out of it. At the same time, it marks an impression in the viewer's mind.

There is no denial that in order to be successful, a marketing plan needs to have excellent product or service and on top of that, it needs to be presented in a visual that inspires.
Creative designs need to tell the audience what they need to know without confusing them. We have the design experience that simplifies complexity. Engage with our graphic design Puchong service today.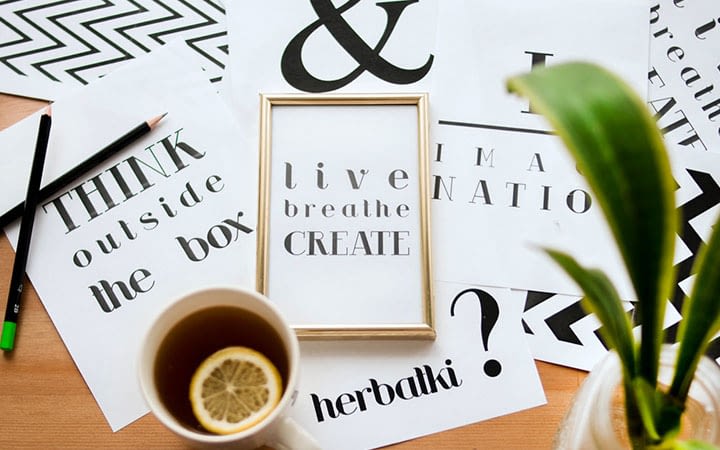 So, when people have a glance on the visual, it attracts them. It brings the attention to your brand. With the right elements in place, the audience will get the message right and more compelled to react to it. Our aesthetic sense of creativity is going to help you immensely in that!
We Have The Secrets Of Good Design
At Freelance Graphic Designer Malaysia, we are experienced and knowledgeable in creating beautiful visuals that brings out the potential on each type of printed materials. Our polished skills allows us to translate the messages in the form of graphics regardless if it's flyers, brochures, name cards or posters.

Saving your cost

We charge lower as we are freelancers. We choose where to work and from here, we can save one huge expenses on rental.

Great graphic design services 
We don't just design, we design with experience. We deal with clients from various industries such as healthcare, food and beverage and more.

A passion for stunning ideas

We don't just look to design things and make it pretty. We strategize to leverage your brand above competitors with stunning designs.

Designs that gain more attention

Design that works is one that catches eye balls. Not all media works the same. And we know how to maximize the application of each graphic design media to the max.

Design experts for you

With Freelance Graphic Designer Malaysia, you can have better sleep knowing that at least one part of your business is well handled. The design of it.

We Help You To Shine Out

Our visuals help your business stand taller than other competitors in a beautiful way.

Time-saving 
We're professionals that get the things done right in a quick manner. This is an essential part of business that helps you to save time and blast those marketing out the soonest.

Increase in sales

With great visuals, comes with greater attention. Aesthetic always has its ways to get more attention from the public. This will get more people to know your brand.

We build your successful brand image
Brand identity is what gives people the idea the moment they glance at it. We are here to help you make good and achieve that.

Leveraging your brand

Good products and services should come with good visuals as well. People tend to perceive the quality from the visual that they see. Product packaging, flyers, web design, all plays a role in the market. We are here to lift your brand up!

Designing Future for Business
Whether you've just started your business venture or looking for a fresh set of creativity for your existing brand, our graphic design services for Puchong businesses is here to assist you. We will help you in every step of the way to make your brand flourish. 

Our relevant design with  business oriented approach will help your business step up to a higher level. We customize each designs to suit your business. On top of that, the quality that we provide is truly what makes our client loves us. So, give us a try!

We seek to build a strong, long-lasting relationship with our clients because if we help your business do well, we get paid. Simple. It's a win-win situation that we strive for. 

Check out our blog for more information related to graphic design.